Actress Elizabeth Hurley absolutely stuns in topless poolside photo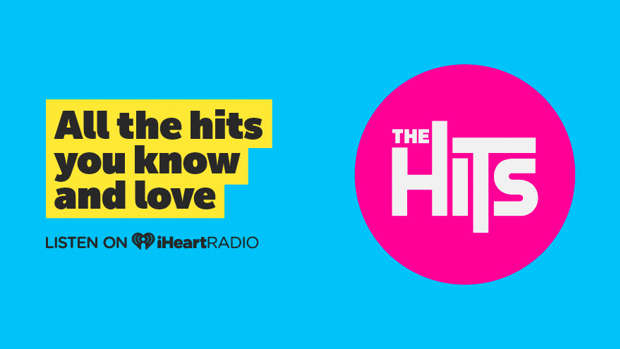 Elizabeth Hurley has proven that she's definitely still got it!
The 54-year-old model treated her Instagram followers to a stunning poolside snap, not of her showing off one of her self-designed bikinis, but of her completely topless.
The British actress, who currently resides in California, captioned the photo: "LA morning wake up (PS I only go in the sun before 9am and after 6pm- otherwise, it's under a large umbrella)."
Elizabeth's 1.3 million followers loved the insight into how she protects her skin - which is probably how she has maintained her youthful looks.
"So beautiful," one person commented.
While another fan said: "Love this photo. That's why your skin looks so good!"
The Austin Powers star previously revealed that her 17-year-old son, Damian Hurley, takes her bikini photos.
And it seems Damian - whose father is American businessman, Steve Bing - is following in his mother's footsteps as well.
Last year he was signed to modelling agency Tess Management.