Adele adorably reveals she 'got drunk' during wild night out partying with the Spice Girls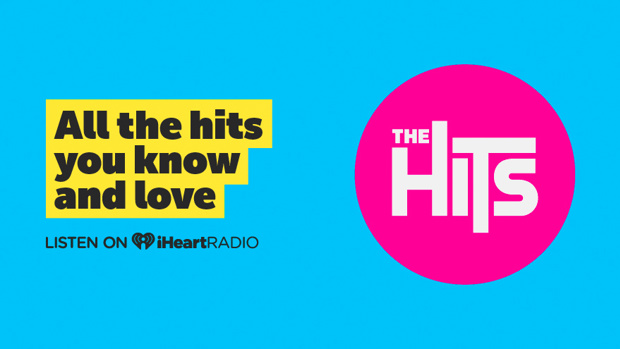 Adele is the true embodiment of Spice Girls fans everywhere.
Now the Hello hitmaker reveals she got to live her fan fantasy and party with the Wannabe stars after their finale Spice World concert.
Taking to Instagram to share a compilation of photos and videos, Adele wrote:
(Swipe to see more photos and videos from Adele)
"Oiii last time I saw the Spice Girls at Wembley was 21 years ago! Tonight with my nearest and dearest I cried, laughed, screamed, danced, reminisced and fell back in love with my 10-year-old self.
"It's no secret how much I love them, how much they inspired me to run for my life and never look back.
"I finally got to meet Ginger, I got drunk with the girls and quite frankly I can't believe how far I've come.
"Thank you for the madness I get to live, I couldn't have got here without you 5 BRITISH legends! I love you!"
As for the Spice Girls, they seemed just as thrilled to meet Adele.
Geri (Halliwell) Horner shared a photo of her with Adele, writing alongside the snap: "Finally together!"
Meanwhile, Emma Bunton shared a sweet selfie with the Rolling In the Deep singer.
What an amazing after party that would have been!
While the Spice World Tour has finished in the UK many fans still have their fingers crossed that Baby, Scary, Sporty and Ginger will tour other parts of the world.
Maybe Adele could take Posh Spice's place?