Adele is being slammed over her 30th birthday party theme
Publish Date

Monday, 14 May 2018, 3:26PM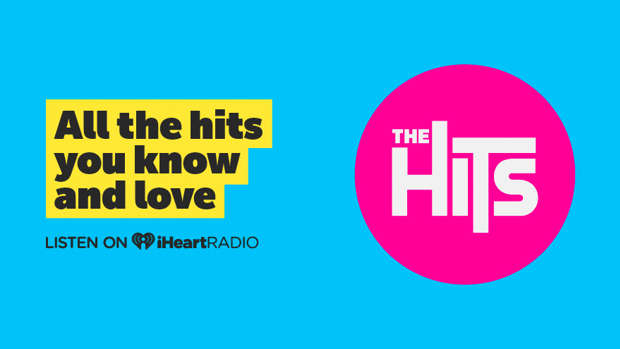 In celebration of her 30th birthday, Adele threw a party themed around one of her favourite movies: Titanic.
But the Oscar-winning pop superstar has come under major fire for throwing a party based on a real-life tragedy, with fans calling it "bad taste".
The mother-of-one shared photos from the lavish party on Instagram last week, in which she can be seen dressed up as Kate Winslet's character, Rose.
In other pictures, guests - including Alan Carr, Zane Lowe, Mark Ronson, and Breaking Bad star Aaron Paul - can be seen dancing while wearing life jackets.
And fans were not impressed.
Posting to social media, followers struggled to see the funny of throwing a party based on a massive tragedy where many people died.
A total of 1,503 people died when the Titanic sunk on its maiden voyage in 1912.
"Is anyone else disturbed that #Adele had a #Titanic themed bday party where they wore life jackets on the dance floor? Like maybe partying whilst mimicking the absolute horror of a ship sinking in the Atlantic isn't cool?" one person tweeted.
"*clears throat* PEOPLE DIED," another added.
A third wrote: "Saving the 9/11 party for the big 4–0?"
READ MORE:
• QUIZ: Which Adele song are you?
While another said: "Isn't this very inappropriate? Adele's Titanic themed birthday party had them dancing in life jackets... Thousands of people actually died."
However, others thought the party was awesome and a fitting tribute to the James Cameron movie.
What do you think?