Adele reveals the adorable parenting hack she uses for her five-year-old son
Publish Date

Thursday, 24 May 2018, 8:00AM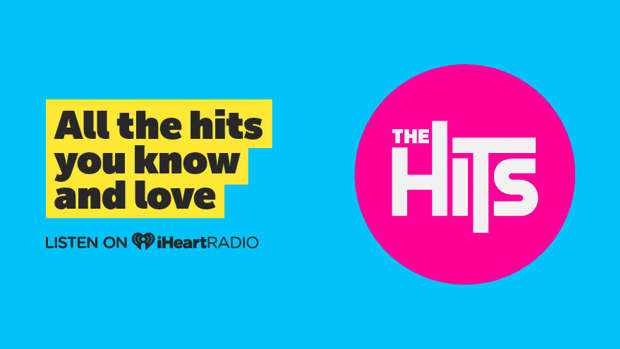 She's a £100m (NZ$193m) singing icon who balances her high-flying musical career with raising her young son, Angelo.
And Adele, 30, gave her 32,800,000 adoring fans a rare insight into how she is bringing up the five-year-old via Instagram over the weekend, the Daily Mail reports.
In the glamorous snap of the chart-topper raising a glass of bubbly in honour of the Royal Wedding, her son's "Gobs of Jobs" activity chart can be seen.
The Gobs of Jobs Activity Chart retails for £62.94 (NZ$121), but is currently on sale on the Crate And Barrel website, for £39.81 (NZ$77.90). 
It helps parents organise various tasks to family members in a busy household with kids.
Felt cut-out stars can be awarded to youngsters for such tasks as taking the rubbish out, going to bed on time, putting laundry in the basket or cleaning teeth.   
It appears Angelo is a very well behaved little boy having secured himself at least three stars in the lead up to Prince Harry and Meghan Markle's wedding.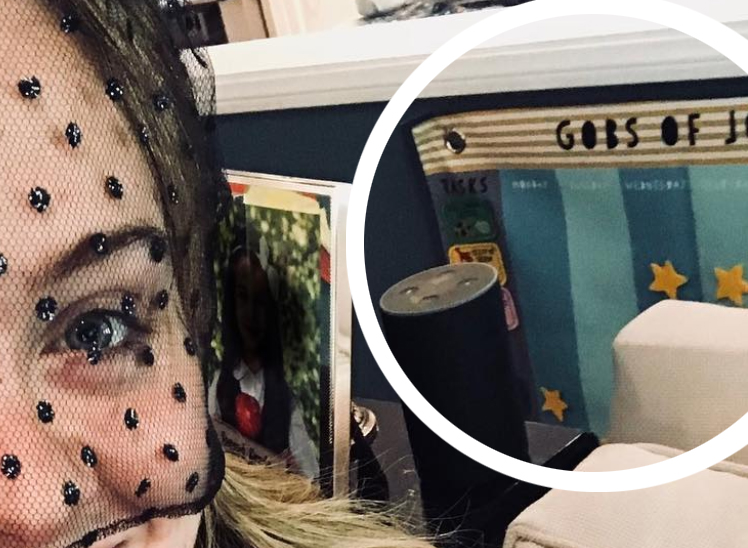 Photo / Instagram 
The mother-of-one's snap shortly follows her rare night out at Taylor Swift's concert with her son and her husband Simon in California in recent days. 
Adele and Simon are incredibly loved-up and they have gone from strength to strength since they were first spotted together back in January 2012 in Florida. 
Elsewhere, the Hello hitmaker is very candid when she documents what it is like being a mum as well as being a superstar.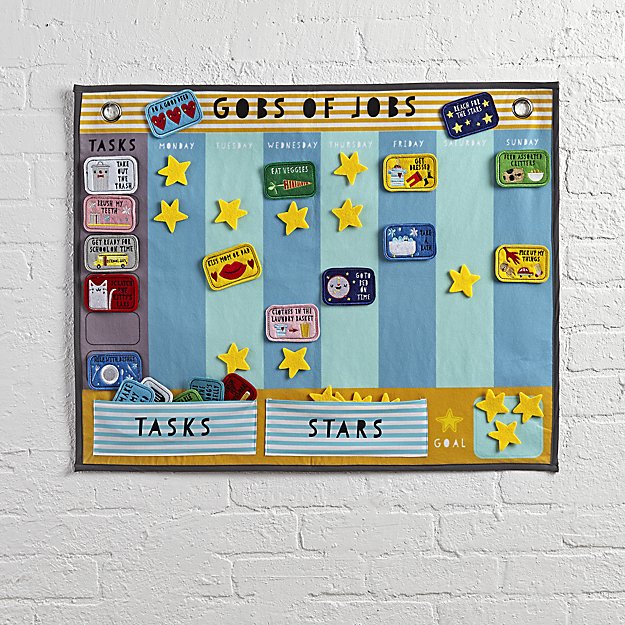 Photo / Crate and Barrel
She told Vanity Fair in 2016: "I love my son more than anything, but on a daily basis, if I have a minute or two, I wish I could do whatever the f*** I wanted, whenever I want. Every single day I feel like that."
Previously, Adele discussed how "f**king hard" motherhood really is in comparison to what she had originally expected.
She told I-D 2015: "It's f**king hard. I thought it would be easy. Everyone f**king does it, how hard can it be?"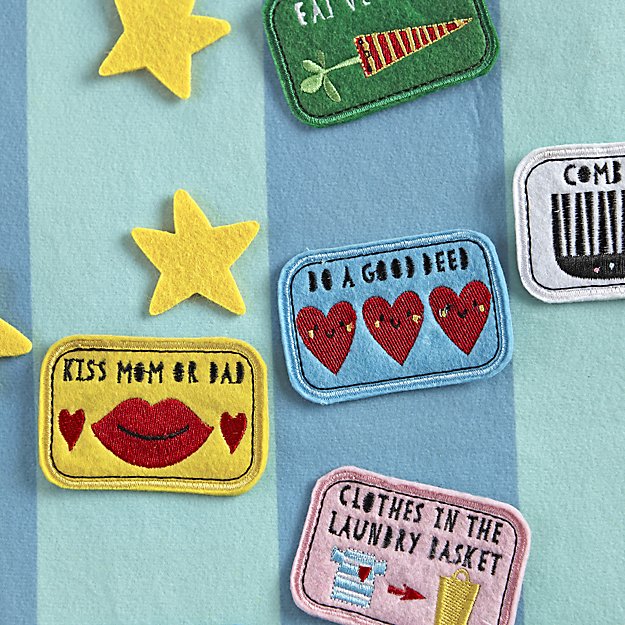 Photo / Crate and Barrel
A year later, Adele discussed her wish to keep her son out of the limelight.
She told Vogue: "I think it's really hard being a famous person's child. 
"What if he wants to smoke weed or drink underage, or what if he's gay and doesn't want to tell me, and then he's photographed and that's how I find out?"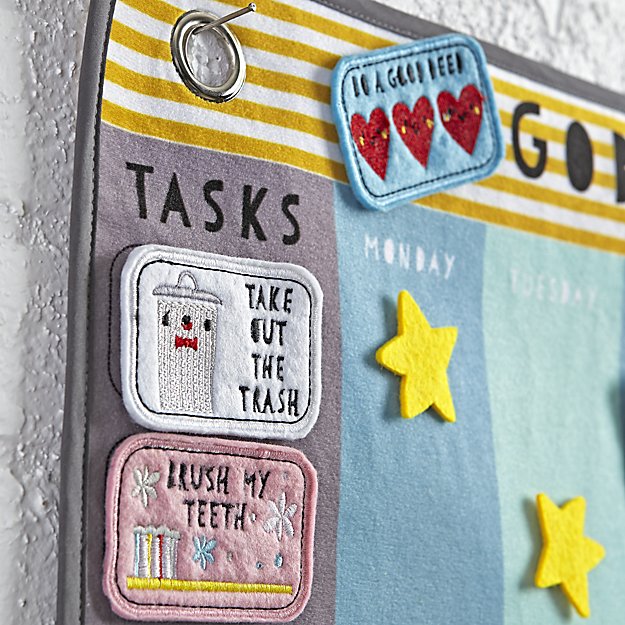 Photo / Crate and Barrel
Meanwhile, Adele is well known for her outrageously potty mouth.
Last year, she revealed that Angelo has inherited her love for swearing - even aiming at her and calling her a "bloody bumhead".
"My son swears at me. What can I say? Everything I do, he does. He even calls me a bloody bumhead," the singer confessed on stage while in New Zealand.
This article was first published on Daily Mail and is republished here with permission.