Amanda Bynes looks better than ever as she opens up about her public breakdown for the first time
Publish Date

Tuesday, 27 November 2018, 2:39PM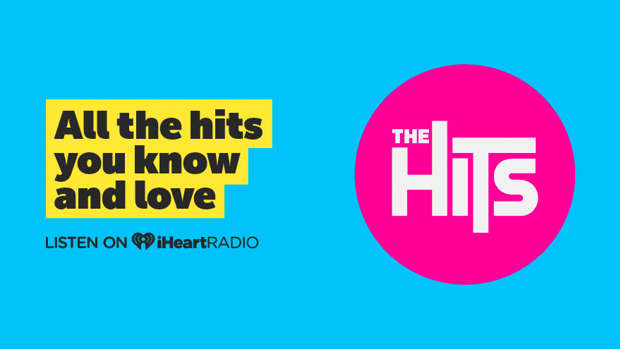 It's been eight years since her last film came out - but Amanda Bynes is looking more like her old self.
Gracing the cover of Paper magazine for their third annual Break the Internet issue, the 32-year-old looks happy and relaxed in a preppy plaid blazer and jeans, as she opens up about her public breakdown.
It's been a troubling few years for the former Nickelodeon child star.
After quitting acting in 2012, Bynes was hospitalised in a psychiatric ward in 2013 due to her erratic behaviour - which included stripping in a stranger's driveway to put out a fire she had lit, throwing a bong off a roof, getting cheek implants, and posting a string of worrying tweets on social media.
She was put under her parents' care after her release from hospital but continued with her unstable behaviour.
Now, the 'What A Girl Wants' star is giving her first full interview, sharing private details on how social media and her drug use led to her public downfall.
She told the publication: "Everything I worked my whole life to achieve, I kind of ruined it all through Twitter," she admitted, adding: "It's definitely not Twitter's fault — it's my own fault."
Bynes, who is nearly four years sober, insists her past behavior was drug-induced.
"If you deny anything and tell them what it actually is, they don't believe you," she said. "Truly, for me, [my behaviour] was drug-induced, and whenever I got off of [drugs], I was always back to normal.'"
Amanda also admitted that she is "really ashamed and embarrassed" by the things she said at the time.
"I can't turn back time but if I could, I would," she said. "And I'm so sorry to whoever I hurt and whoever I lied about because it truly eats away at me. It makes me feel so horrible and sick to my stomach and sad."
In her early 20s, Amanda admitted she struggled with how she viewed herself, particularly after seeing her performance in the 2006 film 'She's The Man'.
The actress played a teenage girl who dressed in drag to pose as her brother, and she was unhappy to see herself with short hair and sideburns.
READ MORE:
• Alanis Morissette steps out looking completely unrecognisable!
"I went into a deep depression for 4-6 months because I didn't like how I looked when I was a boy," she said.
The actress had a similar experience in 2010 during a screening of her last film, 'Easy A', explaining that she "couldn't stand" her appearance in it.
"I was high on marijuana when I saw that but for some reason it really started to affect me," she recalled.
"I don't know if it was a drug-induced psychosis or what, but it affected my brain in a different way than it affects other people. It absolutely changed my perception of things."
"I definitely abused Adderall," she said, recalling how she read a magazine article calling it "the new skinny pill" and admitting she was able to get a prescription after going "to a psychiatrist and faking the symptoms of ADD."
For now, Bynes is enrolled at the Fashion Institute of Design & Merchandising in Los Angeles.
She will be receiving her Associate's of Art degree in Merchandise Product Development this month and plans to continue classes in January to work towards her Bachelor's degree.
Although she has an interest in designing a full line one day, she wants to revive her acting career first.