Amanda Bynes tweets for the first time in nearly a year - and she's looking more like her old self!
Publish Date

Monday, 12 February 2018, 11:47AM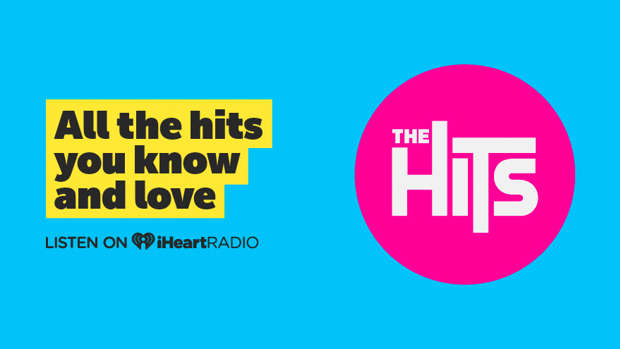 It's been eight years since her last film came out, but after keeping a low-profile Amanda Bynes is looking more like her old self than ever before.
Posting to Twitter for the first time in 10 months, the 31-year-old looked happy and healthy on a girls' night out in Los Angeles.
"Dinner with friends at Girasol," she captioned the snap with the kissing lips emoji.
The photo comes just four months after she was last seen out in a public looking completely unrecognisable.
It's been a troubling few years for the former Nickelodeon child star.
After quitting acting in 2012, Bynes was hospitalised in a psychiatric ward in 2013 due to her erratic behaviour - which included stripping in a stranger's driveway to put out a fire she had lit, throwing a bong off a roof, getting cheek implants, and posting a string of worrying tweets on social media.
She was put under her parents' care after her release from hospital but continued with her unstable behaviour.
Last year, the She's The Man star gave her first interview in four years and addressed her actions.
She told Good Morning America: "I do miss acting and I have something surprising to tell you - I'm going to start acting again."
She also spoke about her healthy new lifestyle which involves plenty of outdoor hikes and regular spinning classes.
For now, Bynes is enrolled at the Fashion Institute of Design & Merchandising in Los Angeles.
"I've been going to school lately, fashion school - FIDM - and I love it," she said.
"I've learned how to sew, I've made patterns, and I want to start a clothing line in the future, so FIDM has been helping me with that."
We're so happy to see her looking so good!