Anika Moa reveals 'horrific' hearing loss after ruptured ear
Publish Date

Friday, 25 August 2017, 9:30AM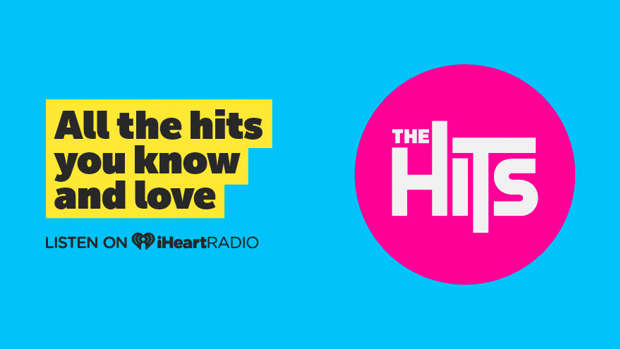 Kiwi singer Anika Moa says she is suffering serious hearing loss due to a rupture and subsequent ear infection.
The songwriter has written a heartfelt post to her Instagram followers detailing a "horrific week" following the injury, which could put her career in jeopardy.
"I went to bed on Sunday night and woke with a sharp pain which turned into full on ear ache which then turned into severe pain. Then, my ear ruptured and now I can only hear 25% good.
"The hearing eventually comes back say the professionals but It takes ages for the infection to go and luckily for me I was already in the country at my best friends house so rest and recovery is needed.
"For a singer, well, to not hear is a f***ed thing to go through in general but for me it's a career ender.
"I'd be stuck to paperwork and clearing the dishes or maybe I could write my novel? Lol," she said.
Moa said her wife and best friend had been angels and had been supporting her.
"Makes me teary thinking about it".
Fans have been quick to post messages of love and support for Moa, who said she had only just got up the strength to write the post.
"What a vulnerable feeling. Kia kaha wahine, you'll come back stronger than ever," one wrote. "Oodles of aroha and gentleness in the meantime."
Another pointed out that when an artist loses one way of making art, they find another creative outlet, saying "just allow yourself to heal."
On Monday Moa's publicists announced she and her band were going on tour, with concerts scheduled for Dunedin, Christchurch, Auckland and Wellington.
She planned to sing the entire songlist from 10-year-old album In Swings the Tide; she also had plans to bring her kids' show, "Songs for Bubbas: Chop Chop Hiyaaa!", to the South Island in October.
It's not clear whether those tours will be affected by her hearing loss.
This article was first published on NZ Herald and is republished here with permission.