Ariana Grande's fiance's 'sick' joke about Manchester bombing
Publish Date

Sunday, 1 July 2018, 4:38PM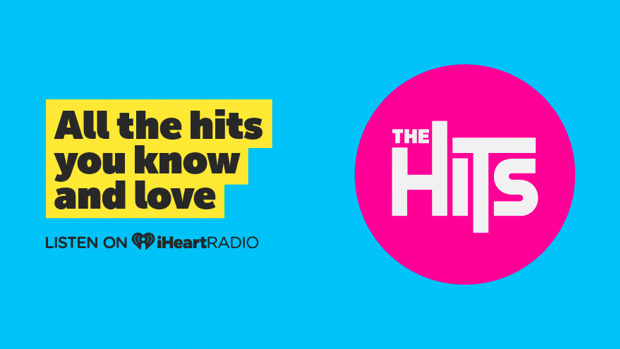 A Pete Davidson joke about his now-fiancee Ariana Grande, 25, and the Manchester Arena bombing which took place during her concert has resurfaced via The Mirror.
The British tabloid newspaper wrote the 24-year-old comedian joked, "Ariana must have realised how famous she had become because Britney Spears didn't have a terrorist attack at her concert."


The comments were apparently made during a stand-up routine at the Laugh Factory in Los Angeles five months after the May 22, 2017 blast, which resulted in the deaths of 22 people, over a year before their romance began, The Daily Mail reports.
And they're reporting, "one onlooker said: "It drew gasps from the crowd and everyone squirmed in their seats, the event five months earlier was still pretty fresh, and there were plenty of British tourists in the crowd."
Davidson has not commented on the assertions at this time.
Meanwhile, Grande and Davidson have been busy trying to figure out exactly what to do with their new apartment.
TMZ first reported the news that the new couple had moved in together a little over a week ago.
But in the Instagram clip, the SNL actor seems to suggest that they may have been living their even longer.
The beginning of the video is cut off, but he can be heard saying, "three weeks and so have these f***ing boxes".
It has been reported that the couple's luxury apartment was designed by the late revered architect Zaha Hadid, and is in the Manhattan neighborhood of Chelsea — and it's worth a whopping $16million.
It's not yet known if the couple purchased the apartment or are renting it, but they seem committed to sprucing up the space to the best of their tastes, as they were spotted furniture shopping while strolling through the city on Monday.


However, it seems like that initial burst of energy has petered out, and that the couple are still living out of boxes.
This article was first published on dailymail.co.uk and is reproduced here with permission.