Asher Keddie hints at major story-line for her 'Offspring' character Nina
Publish Date

Thursday, 27 July 2017, 9:58AM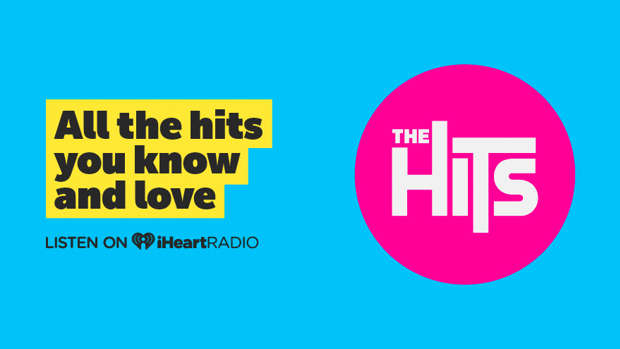 WARNING: Possible spoiler alert.
Everyone's favourite Aussie drama, Offspring, returned to our screens last night for it's sixth season.
And if you thought things couldn't get any juicier after the mind-boggling family dinner that revealed Geraldine had slept with her late husband's mistress, you're wrong.
There's still plenty more jaw dropping story-lines to come. 
Including the revelation that Nina might be having another baby.
Over the coming weeks, an episode will air in which Nina and new partner, Harry, engage in unprotected sex.
"Nina and Harry do something in the heat of the moment," Asher told the Daily Telegraph.
"Things are going pretty well for them. They are wondering what to do and how they feel about that. But Nina's ambition is starting to kick in and she might like to push herself professionally.
"And when that question comes into play it is a lovely moment of clarity for them — that they don't have to think about it that much.
"Even though it is quite early in the relationship I think they both just know that this (relationship) has got legs.
"She has welcomed him into her daughter Zoe's life which is huge. They realise 'we could do this and we would feel good about it'."
Secretly, we hope it's true... because we would love to see the couple have a baby together!