Australia has had their first look at Delta Goodrem as Olivia Newton-John - and they are NOT impressed...
Publish Date

Tuesday, 15 May 2018, 11:35AM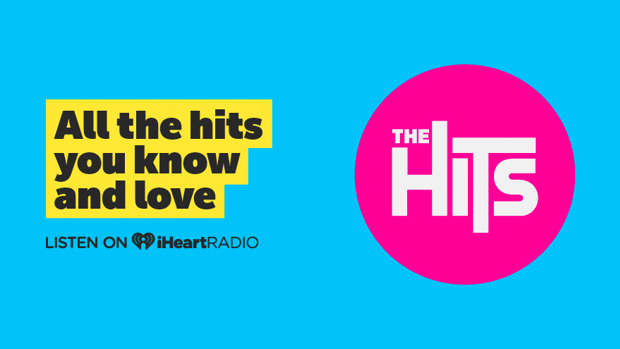 It's been nearly two years in the making, but Australia has finally got their first look at Delta Goodrem playing Olivia Newton-John in the Channel Seven biopic 'Olivia Newton-John: Hopelessly Devoted To You' - and while we're doing a double take, they're slamming the film.
The 33-year-old singer's performance has been labeled as "awful" after part one of the mini-series aired on Sunday.
Fans were quick to vent their disappointment with Delta's portrayal on social media.
In a statement released last year, FilmVic said the two-part miniseries would retell the story of Olivia Newton-John's "remarkable path through one of the world's toughest industries, and provide a glimpse into the extraordinary achievements of one of Australia's most loved icons.
So did Olivia herself tune in to watch the biopic?
While the 'Grease' actress has enormous respect for the actors portraying her, she says she has no real desire to see her life translated onto the small screen.
"I didn't watch it," she said. "I won't be able to. It's a movie, they weren't there my whole life. They have probably dramatised it..."
While Olivia's daughter Chloe Lattanzi has hit out at Channel Seven over the film.
Speaking to Woman's Day, the 32-year-old said the show was made without Olivia's consent.
"What's upsetting is the way it's been done," Chloe told the publication.
"Not one part of it has come directly from our family, it is completely unauthorised, nobody asked us to take part or consulted us about accuracy."