Baby Archie makes first appearance on royal South Africa tour and he looks just like Prince Harry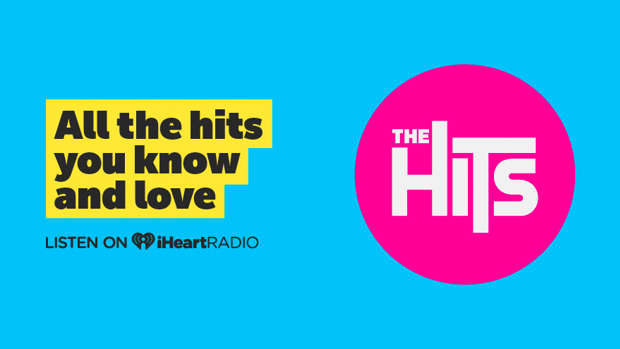 The son of the Duke and Duchess of Sussex has made his very first appearance during the royal tour of South Africa.
Baby Archie, who is now five months old, joined his parents Prince Harry and Meghan Markle in meeting Archbishop Desmond Tutu.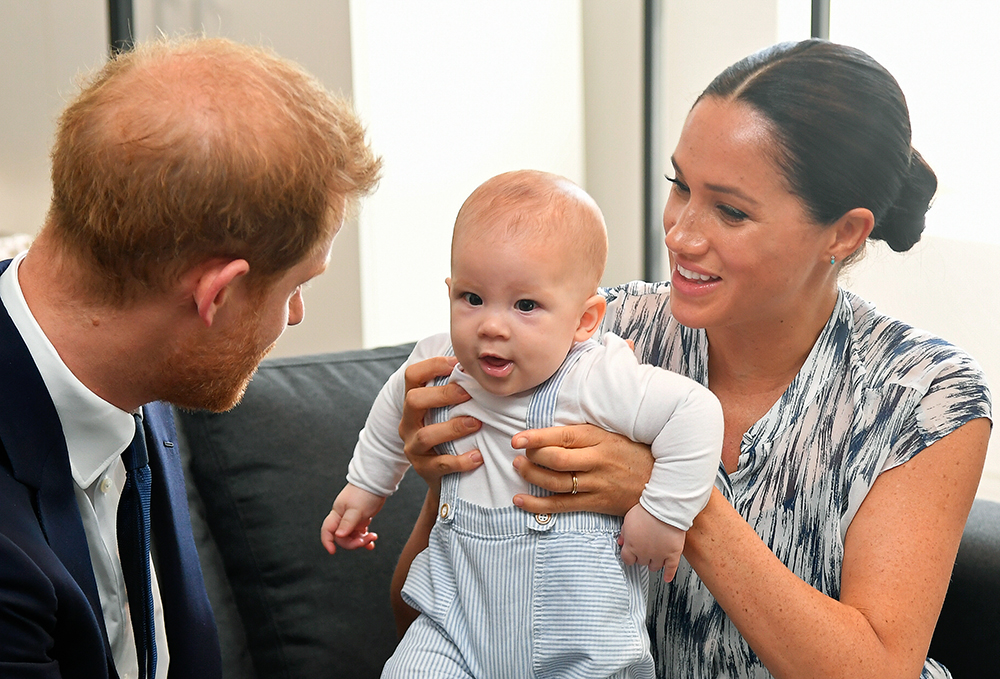 Taking to Instagram, the royal couple shared a series of adorable photos of the event.
"Arch meet Archie!" one of the photos was captioned.
"This morning The Duke and Duchess were honoured to introduce their son, Archie, to Archbishop, Desmond Tutu and his daughter, Thandeka."
"Thank you, Archbishop Tutu, for your incredibly warm hospitality, Archie loved meeting you!" another was captioned with a special message from Harry and Meghan.
In a video of the meeting, it is clear that the young baby is a spitting image of his father, while he appears to have inherited his mother's dark eye colour.
So sweet!
Hello! magazine shared a comparison photo of Prince Harry when he was a baby with Princess Diana, alongside one of Meghan holding Archie. We can definitely see the resemblance.
Meanwhile, Meghan has revealed that she has had a "smooth transition" into motherhood because her son is such an "easy" baby.
The 38-year-old royal and her spouse welcomed little Archie into the world in May and though he's only five months old, he's already a "wonderful traveller", who delighted his parents by sleeping for almost the entire 11-hour flight from the UK to South Africa, where they are currently on an official visit.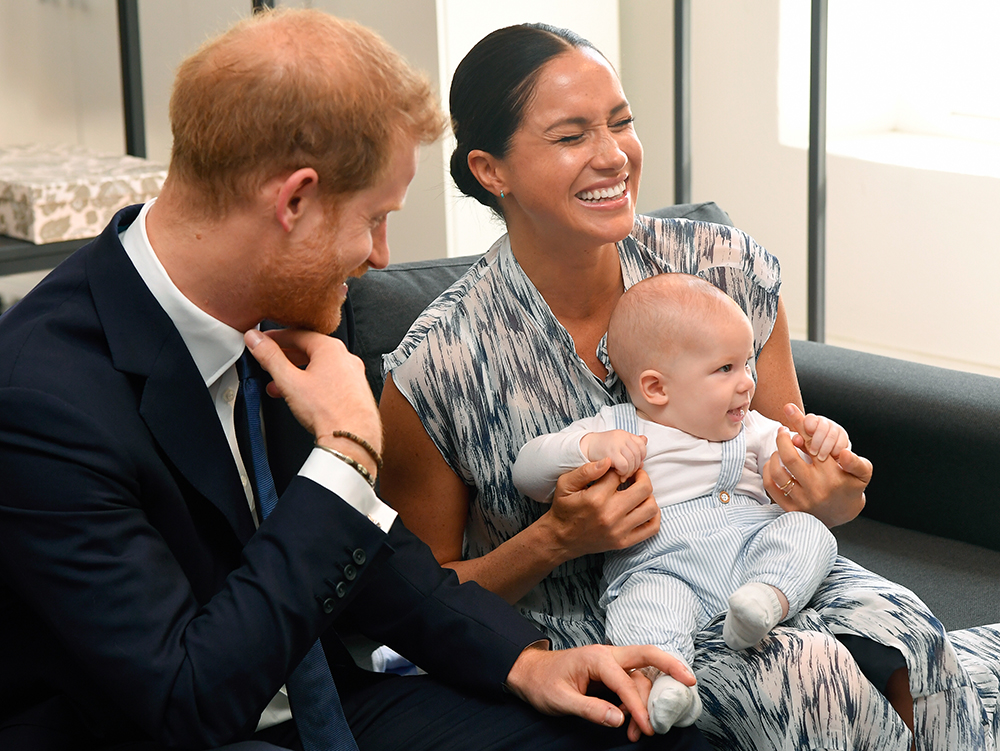 Photo / Getty
Meghan and Harry joined the family and friends of Shaamiela and Ibrahim Samodien for tea in Cape Town earlier in the week and the tot was still a hot topic of conversation.
Mrs Samodien, 63, said: "They mentioned Archie and said how wonderful he is and he's a wonderful traveller."
Her friend Waseefa Majiet, 58, added: "Meghan was speaking about motherhood and the transition and said that Archie was a good traveller.
"She said the transition was quite smooth because he's an easy baby and he was an easy traveller.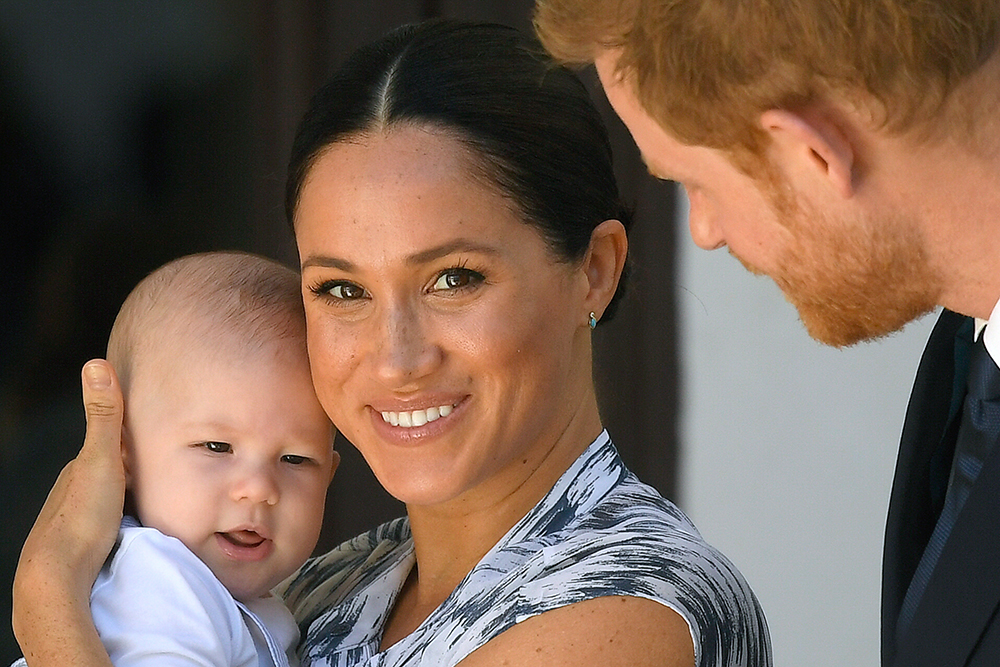 Photo / Getty
"Harry said he slept on his chest almost 11 hours during the flight."
Later in the evening, the couple again gushed about Archie's behaviour on the long flight while at a reception for youth leaders at the High Commissioner's residence, their base in the city.
One guest revealed: "They said it was the longest flight they have taken with Archie. [Meghan] slept with one eye open - but he was very good."
Among those the couple mingled with at the event was Desmond Tutu's daughter, Thandeka Tutu-Gxashe.
She said: "They were saying that they were happy to be here and looking forward to meeting my father tomorrow, and hopefully they will have some time for conversation."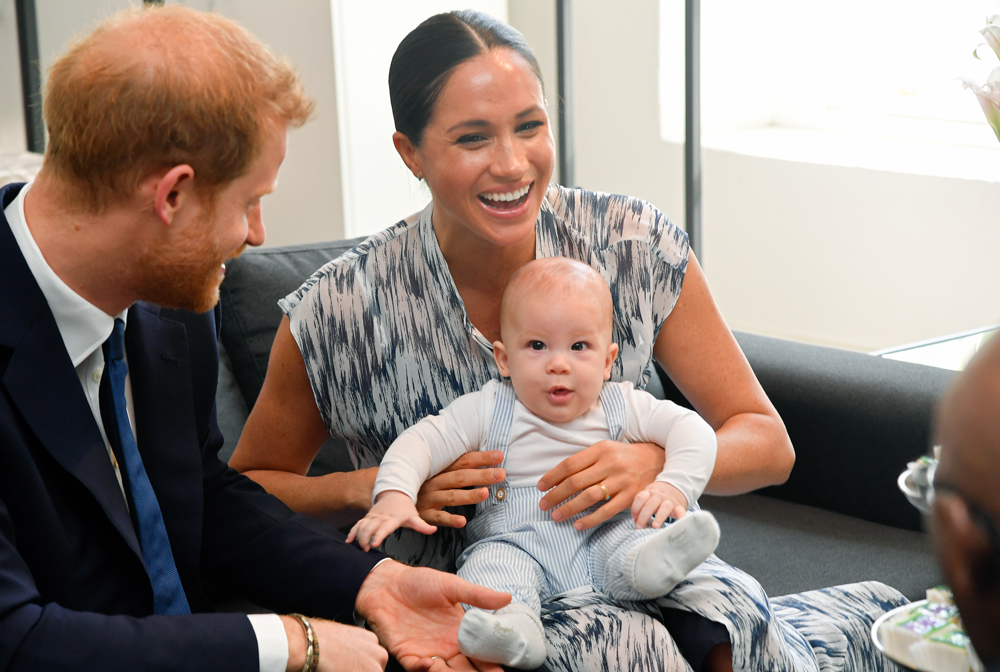 Photo / Getty
- The Hits, additional reporting by Bang! Showbiz