Bachelorette NZ's host has just been announced, and it's none other than Art Green!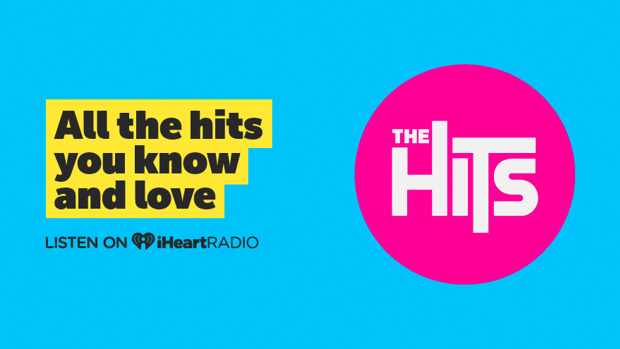 We can't wait to watch The Bachelorette New Zealand – set to hit Kiwi screens next year – and after this news, we're even more excited!
It turns out that everyone's favourite former Bachelor, Art Green – who found love with Matilda Green (formerly Rice) in 2015 - is coming back for The Bachelorette NZ, but this time as the show's host.
Art will be guiding our beautiful Bachelorette through her journey looking for love. Given his first-hand experience, he'll be able to help her navigate the adventure of a lifetime.

Having got the girl, Art and Matilda are a fairy-tale couple of New Zealand's Bachelor franchise. The couple has since gotten married and welcomed their beautiful son Milo, earlier this year.
Art says: "I'm absolutely stoked to be hosting The Bachelorette New Zealand!
"It's going to be great to have a front-row seat as our Bachelorette embarks on a journey to find love. I can't wait!"
The Bachelorette New Zealand will be coming to TVNZ 2 in 2020, and just like Art, we can't wait to see New Zealand's first Bachelorette find love!