BGT star Susan Boyle is attacked by a gang of youths
Publish Date

Sunday, 25 June 2017, 1:49PM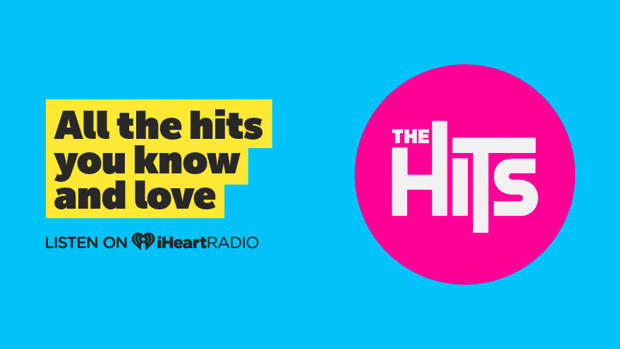 Britain's Got Talent star Susan Boyle is being cruelly taunted, intimdated and attacked by a gang of youths, it has been reported.
Witnesses have claimed singing sensation Boyle, who suffers from Asperger Syndrome, is being 'hounded' by a group of 15 young people who live near her in West Lothian, Scotland.
The gang of mainly boys is said to have thrown a flaming piece of paper at her in one attack and pelted the buses she was riding on with stones in another. 
The abuse is getting so bad that the 56-year-old's representatives are said to be considering calling the police to ensure her safety.
The gang, which is also behind a string of attacks on locals, called her an 'old ugly b****' at the Mill Centre shopping mall in West Lothian, a witness told the Mirror.
They told the paper how they even attacked the bus she was riding on, saying: 'They were throwing stones, screaming and shouting things.
'Another time 10 to 15 of them were surrounding and throwing stuff. They lit a piece of paper and threw it at her face.'
Neighbours are said to have told the police that the gang of boys, aged 16 to 18, have been intimidating other locals too.
One woman, who says the gang are known to the community, said they racially abused her and threw a bottle which almost struck her on the head. 
She went on: 'While I was waiting at the bus they lobbed a glass bottle at my head. Luckily, it missed – it would have been painful if it had hit me.
'They pick on the most vulnerable people. If there is more than one person they won't do it – because they are too scared.
After appearing on Britain's Got Talent in 2009, Boyle became an international star and has amassed a fortune said to be around £22 million.
This article was first published on nzherald.co.nz and is republished here with permission.