Bindi Irwin breaks silence on rumours she and Chandler Powell are engaged
Publish Date

Friday, 6 October 2017, 9:00AM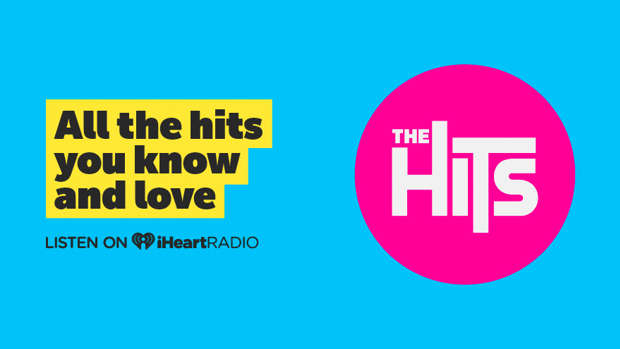 Bindi Irwin thinks her late father would have loved her boyfriend.
The 19-year-old actress is currently dating Chandler Powell and believes her father Steve Irwin, who sadly died in 2006 at the age of 44, after he was pierced in the chest by a stingray whilst filming a nature documentary, would approve of her beau.
She shared: "It's funny how that works. I'm lucky I have found the one, the person I want to spend all my time with. Mum and Robert and I have talked about that a lot. We all think dad would have loved Chandler."
However, Bindi insists the couple aren't in any rush to take their romance to the next level, despite rumours that they are already engaged.
She added to the November issue of Australian Women's Weekly magazine:
"For us, we are happy just being together and enjoying the adventure.
Why rush that next part of our lives as well? If you are having fun and enjoying your lives, you don't have to rush. We're still young."
Meanwhile, Bindi previously revealed she knew Chandler was the one for her when she saw him in the khaki uniform worn by the team at Australia Zoo.
She said: "It was kind of one of those moments that was a real defining moment for me because you know, it's only the people who are the closest to us that get their khakis. I love seeing [Chandler] in khaki now. It makes me so happy."
And conservationist Bindi also revealed Chandler wrote a letter to her mother to ask if he can stay in touch.
She shared: "I met him and his family and went, 'Gee, he's not too bad, is he?' He actually wrote to my mum and asked her permission to stay in touch with me, which was lovely."
- Bang! Showbiz