Bindi Irwin's 'soulmate' Chandler Powell PROPOSED on her birthday – and she said yes!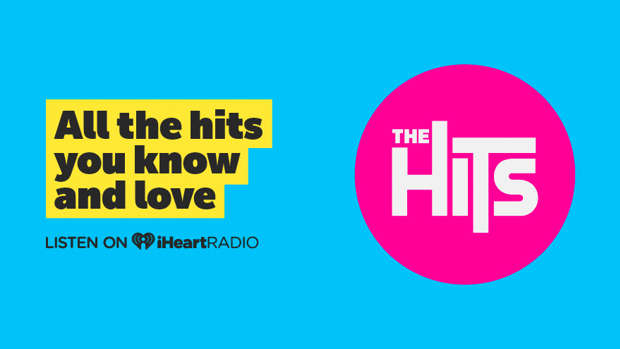 Bindi Irwin and her long-time love Chandler Powell are engaged.
The couple announced their exciting news in a series of adorable photos posted to social media, revealing that the 22-year-old wakeboarder popped the question to Steve Irwin's daughter on her 21st birthday on July 24.
Taking to Instagram, Bindi wrote: "On my birthday I said 'yes' and 'forever' to the love of my life."
"Chandler, close to 6 years ago I fell in love with you and every day since has been a whirlwind of adventure and true happiness," she continued. "I'm so looking forwarding to spending our forever together as your wife.
"Here's to a lifetime of friendship, purpose and unconditional love. — Now let's get married already!" she added.
The photo Bindi captioned also showed off her stunning oval diamond engagement ring.
Meanwhile, Chandler shared some more of the details about how he proposed to Bindi, writing next to a photo on Instagram: "She said YES!"
"Almost 6 years ago we met at Australia Zoo. I immediately fell head over heels for her kind and thoughtful heart that radiates so much light. Proposing in her very favourite place in the zoo, surrounded by animals, seemed like the perfect way to embark on this incredible new chapter in our lives. Bee, I love you more than anything in this world and I always will. Happy Birthday."
Bindi's mother Terri Irwin shared in her daughter's excitement, congratulating the newly engaged couple and adding how happy late father would have been about the news.
"Best day ever!" she wrote on Twitter. "Chandler asked and beautiful Bindi said yes. I am so very happy, and I know Steve would be too. Congratulations!"
Bindi's younger brother – who bears a striking resemblance to his Australian 'Crocodile Hunter' father – also congratulated his sister and her fiancé.
"I am beyond happy for you two. You are true soulmates and have always been so completely perfect for each other. Love you both and congratulations," Robert wrote on Instagram.
Bindi and Chandler first met in 2013 while he was visiting the Irwin-owned Australia Zoo.
Speaking with People magazine Bindi revealed that she is "overjoyed to be sharing the news that Chandler and I are engaged! This has been the most special day celebrating my 21st birthday."
"I've met my soulmate and I can't wait to spend the rest of my life with Chandler," she added. "We've been together for nearly six years now and he's my happily ever after."
Congratulations Bindi and Chandler! We couldn't be more happy for them!