Birthing rules Meghan Markle must follow when the latest royal baby is born
Publish Date

Monday, 16 April 2018, 2:00PM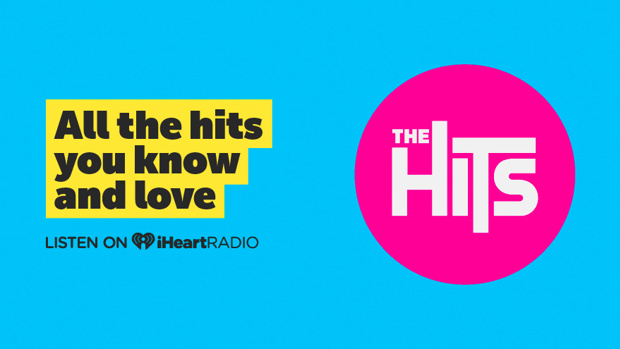 As Prince Harry and Meghan Markle's royal baby is due any day now, rumours are swirling about his or her birth.
A recent report from The Sun suggests Meghan Markle will have to follow a specific set of rules when she gives birth.
These rules pertain to a multitude of topics, including who has to be the first to learn of the child's birth, where the birthing process can take place, who can be present for the child's birth and so on.
Some of the rules have been broken in the past, but some have been strictly obeyed for years. 
So what are the royal birthing traditions will Meghan Markle have to adhere to? Get the scoop on all things royal baby below.
The Queen must be the first person to learn of the royal baby's arrival
According to The Sun, Her Majesty the Queen has to be the first to learn that the royal baby has been born.
Per tradition, the announcement is generally placed outside Buckingham Palace.
Kate Middleton and Prince William reportedly broke this tradition after the birth of their first son, Prince George, making the announcement on Twitter. 
The town crier makes the public announcement of the royal baby's birth
The town crier, currently Tony Appleton, is traditionally tasked with making the public announcement about the royal baby's birth. This rule dates back to medieval times.  
Fathers aren't welcome in the birthing room
As a rule, fathers reportedly haven't been allowed in the birthing room during the birth of royal babies.
This rule is said to have been relaxed following the birth of Prince Charles, however. 
Midwives vow to keep birthing details to themselves
Midwives to members of the royal family are sworn to secrecy, according to The Sun. They're not allowed to share any information about the birth with anyone.