Breakfast host Hayley Holt's nasty tumble at the Commonwealth Games
Publish Date

Thursday, 12 April 2018, 8:30AM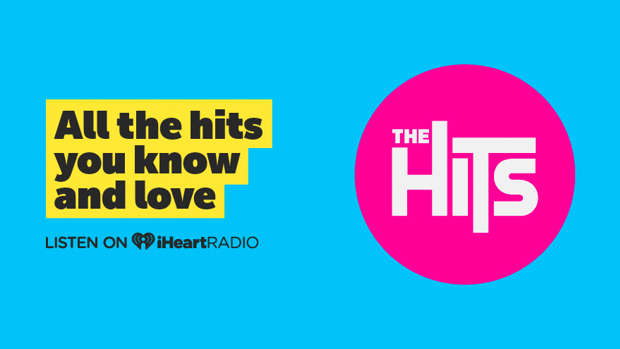 There is a very good reason journalists hold microphones not batons.
Breakfast host Hayley Holt suffered a nasty fall at the Commonwealth Games this week in a bid to beat Sam Wallace in a running race.
The Dancing with the Stars and former snowboard champion is no stranger to fitness and competition, but she may have taken it a step too far.
Holt was racing other fellow journalists in the 'TVNZ 100 Metre Dash" as a bit of fun and took a big tumble.
"My feet just left the ground, I was flying ... anyway, I think I have done something to my shoulder" she tells Breakfast this morning wearing a white sling.
"I don't know what the damage is yet but I am going to let the swelling go down and then I will find out, I don't think you can do much about shoulders."
"I had come up with a brilliant plan to sabotage Sam Wallace because he was so cocky. He was so strong and fast he couldn't even feel me grabbing his shirt and I just went head over heels on to the deck as you do."
"Man it hurt. I felt so sick!"
Poor Hayley!
This article was first published on Spy and is republished here with permission.