Brooklyn shares adorable flashback baby pic with dad, David Beckham
Publish Date

Thursday, 9 February 2017, 1:58PM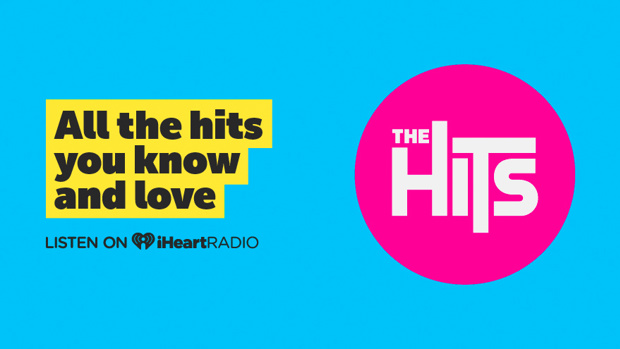 His father is currently caught in a scandal surrounding a shocking string of alleged leaked emails.
But Brooklyn Beckham showed his loyalty towards dad David as he shared a sweet throwback snap with the former footballer.
Taking to Instagram, the 17-year-old aspiring photographer captioned the clip with two love hearts.
The adorable picture of the pair was taken when Brooklyn was just a baby and on the day of David's wedding to Victoria.
In true 90s fashion, David sported a cream three-piece suit with white brogues, injecting some colour with a green boutonniere on his lapel. 
Beaming broadly, the former Manchester United ace held his eldest child up for the camera - who was also in all white for the wedding. 
Brooklyn's sweet post comes after Sharon Osbourne waded into the email hacking scandal, shaming David for his "shallow" bid to get a knighthood.
The X Factor judge told her friend to "get a life" and questioned why anyone would want to "be a stupid knight anyway", during a furious rant on American chat show The Talk.
• Read more: Victoria Beckham completely 'downcast' after David Beckham's leaked email scandal
Despite being given a chance to defend the football ace, the 64-year-old admitted her opinion of him had changed after seeing the messages - in which David reportedly calls the honours committee "unappreciative c****". 
"The thing that gets me is who does want to be a stupid knight anyway. Who does?" she asked boldly.
"Only people who are shallow. I am sorry you are still the same person. I just think really is that what you were working towards really?
"It is like shame on you – get a life."
Her comments come amid the shocking exposure of various alleged leaked notes from his personal email accounts - as it was alleged David was the victim of £1million (NZ$1.71million) blackmail plot.