Bruno Mars hilariously calls out 'sexual deviant' Ed Sheeran after Indonesia bans their songs
Publish Date

Thursday, 28 February 2019, 2:30PM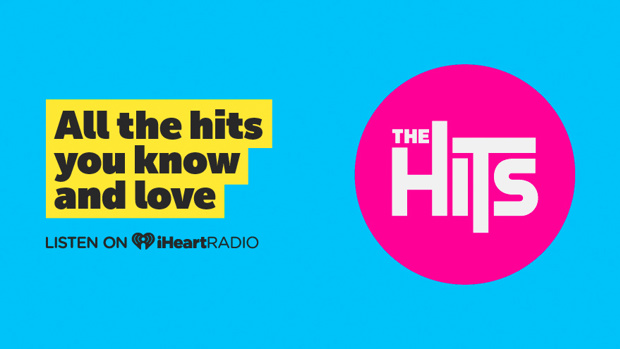 Bruno Mars has called out British musician Ed Sheeran after both of their songs were banned in Indonesia.
Taking to Twitter the That's What I Like singer jokingly slammed Ed, blaming him for the country's decision to ban their music and even called him a "sexual deviant".
"WTF! I was poppin' in Indonesia!" Bruno wrote on the social media platform in response to the news. "Then here comes Ed Sheeran with his sick, perverted lyrics, gettin' us all pinched! Thanks, Ed. Thanks a lot."
He continued his hilarious rant, dissecting some of the ginger-haired star's songs.
"'I'm in love with the shape of you?' Really, Ed Sheeran? You monster! And don't even get me started on Thinking Out Loud. Have you no shame?"
Finally, Bruno pled with Indonesia to not be put in the same category as his pal Ed, who he described as a "sexual deviant", pointing out some of his more "wholesome" tracks.
"Dear Indonesia, I have you the wholesome hits Nothin On You, Just The Way You Are and Treasure. Don't lump me in with that sexual deviant."
Indonesia reportedly banned the musicians' music from being broadcast, along with other songs by Ariana Grande, The Killers, for being too "pornographic".