Celine Dion shares rare photo of her twins who are all grown up and looking just like their dad!
Publish Date

Thursday, 25 October 2018, 11:53AM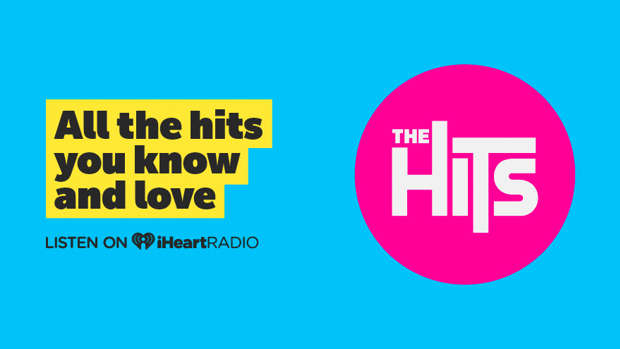 Celine Dion's youngest sons have remained mostly out of the spotlight since the day they were born ...
But yesterday the proud mum posted a sweet photo of her three boys on Instagram!
In honour of Eddy and Nelson's eighth birthday, the 50-year-old captioned the photo: "Mes chers garçons, vous avez 8 ans aujourd'hui et vous me rendez fière à tous les jours. Je vous aime de tout mon coeur et je vous souhaite un très joyeux anniversaire ! - Maman xx."
Which translates into: "My sweet boys, you are turning 8 today and you make me proud every day. I love you with all my heart and wish you a very happy birthday! - Mum xx."
In the photo, the Canadian pop superstar can be seen holding up a glittering mask in the shape of the number eight, while the twins both put up peace signs with their hands.
Alongside the twins, her eldest son René-Charles smiles on in the background.
The 17-year-old is following in his mother's footsteps and is an aspiring rapper, who performs under the name Big Tip.

READ MORE:
• LISTEN: Celine Dion's son has just made his singing debut ...
• John Farnham joined Celine Dion on stage for surprise duet of 'You're The Voice' - and it is INCREDIBLE!
But we can't get over how much the twins look like their late father, René Angélil!
René Angélil sadly passed away in January 2016 following a battle with throat cancer.