Celine Dion's opens up about the horrifying moment that happened after giving birth to her son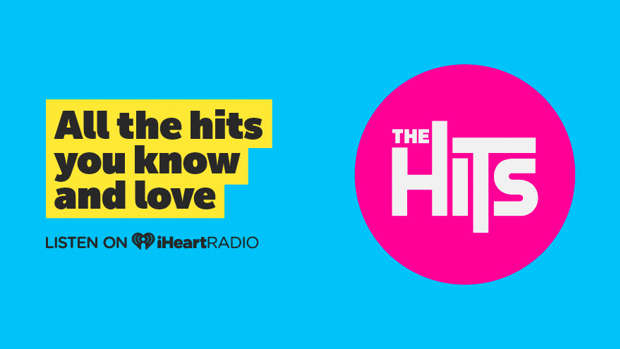 Celine Dion was horrified when her baby son appeared on TV - before she'd even held him.
The My Heart Will Go On hitmaker - who has René-Charles, 18, and eight-year-old twins Nelson and Eddy with late husband René Angelil - was recovering from delivering her first child and was stunned to turn on the television to find her doctor on screen, announcing her happy news.
Discussing her huge level of fame and if there were any drawbacks, she said: "I'm delivering my first child, I don't even have him in my arms yet and I look to my left and there's a TV there and the doctor is announcing, live on television 'a beautiful healthy boy, 7lb 8z' and I'm saying, 'My baby is on television and I didn't even hold him yet.' So I turned off the TV."
The 51-year-old singer made the shocking revelation during a hilarious Carpool Karaoke segment with James Corden on his Late, Late Show, which also saw her deliver a "dramatic" rendition of Baby Shark and initially answer all of the host's questions in song.
Later, a bonus video was also released unveiling a hilarious clip that didn't make it to the full Carpool Karaoke episode.
The video shows James admitting to Celine that he "forgot to fill the car up" with petrol and so the pair have to make a quick stop at a nearby gas station.
As James starts filling the car, Celine decided to listen to some music while she waited - and what comes on? Celine's very own hit, All By Myself. 
Celine then belts out every note of the epic ballad.
Watch the bonus clip below: