Channing Tatum tells daughter he ate all her Halloween candy and she didn't take it well
Publish Date

Friday, 3 November 2017, 2:00PM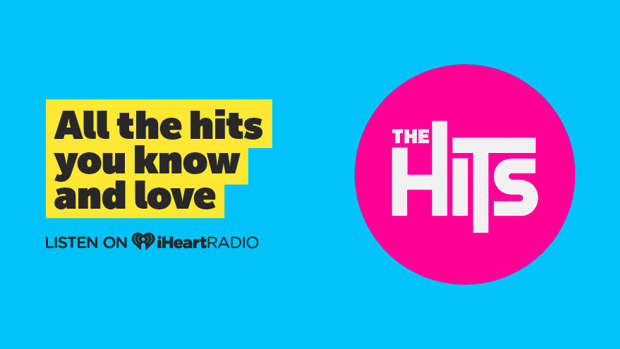 Thanks to Jimmy Kimmel has become an annual Halloween tradition for parents to prank their kids but telling them they ate all of their sweet treats.
While guest hosting Jimmy Kimmel Live, actor Channing Tatum thought he ought to try the same trick on his 4-year-old daughter, Everly.
... And she did not take it well.
Channing felt pretty bad for the stunt, but he wasn't the only celeb to pull the prank.
The star interviewed Pink while hosting the show and she revealed how her husband Carey Hart had tried to pull the wool over the eyes of their 6-year-old, Willow.
However, Willow was pretty wise to it all and didn't believe that her candy was gone.
Of course, the man who started it all made his own video, and the way Jimmy's daughter Jane - who is just 3-years-old - reacts is positively adorable!
Would you ever a pull a trick like this on your kid?