Chris Martin had a Willy Wonka-themed 40th birthday party
Publish Date

Tuesday, 7 March 2017, 8:01AM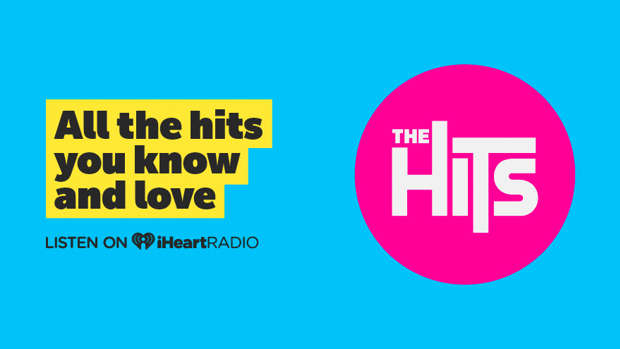 Chris Martin threw himself a Willy Wonka themed party to mark his 40th birthday.
The Coldplay frontman celebrated the milestone with his family and friends including ex-wife Gwyneth Paltrow at his home in Malibu on Friday evening.
No expenses spared, Martin decked out the entrance to his home with a huge sign that read Pure Imagination'.
A marquee installed to the side of his home was full of giant toadstools and decorations crafted out of lollipops.
The tables were decorated with colourful napkins with the words 'Chris' 40th' embossed on it in the same font used for the 1971 film Charlie and the Chocolate Factory.
Beyoncé and Jay Z - who are expecting twins - were spotted pulling up to the property whilst James Corden, Robert Downey Jr, Barbra Streisand and Orlando Bloom were also in attendance.
Martin's bandmate Jonny Buckland also joined him at the event and the pair even stepped into a photo booth alongside their pals to ensure they had a permanent reminder of the party.
It comes after Paltrow posted a sweet message to Chris to mark his 40th birthday.
The Mortdecai star - who shares Apple, 12, and Moses, 10, with the A Sky Full Of Stars hitmaker - wrote: "HAPPY 40th BIRTHDAY to the best daddy in the world!!! We [heart] you so much! (sic)"
And Martin has remained close to Paltrow despite their split.
She shared recently: "There was nothing dramatic or anything. I had built my life on trying to be all things to all people, and I just couldn't do it anymore, and I really had the sense that I wasn't allowed to have needs, and I had to prove my specialness or self-worth by doing all this stuff and taking care of everybody else, and I just sort of hit a wall.
"We've worked really f***ing hard to get to [this] point. But we're very, very close, and it's so nice. I feel like it's, in a way, the relationship we were meant to have."