Chris Pratt and Anna Faris calling it quits after 8 years of marriage
Publish Date

Tuesday, 8 August 2017, 7:12AM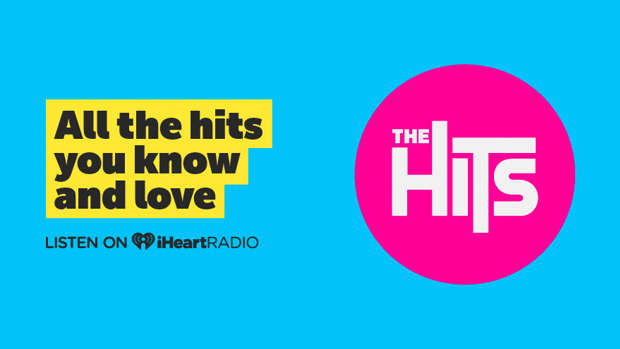 Chris Pratt and Anna Faris are "legally separating" after eight years of marriage.
The Hollywood couple - who share four-year-old son Jack - have announced they will be going their separate ways after nearly a decade of married life.
In a statement posted on Chris' Facebook page, he said: "Anna and I are sad to announce we are legally separating. We tried hard for a long time, and we're really disappointed. Our son has two parents who love him very much and for his sake, we want to keep this situation as private as possible moving forward. We still have love for each other, will always cherish our time together and continue to have the deepest respect for one another."
A similar post was put up on Anna's Twitter account.
The news of their separation will no doubt shock the pair's fans as only a few months ago, Chris was gushing about his wife Anna. 
Speaking back in late April at his Hollywood Walk of Fame star ceremony, he said: "I want to thank my wife Anna, I love you. You've given me so much. You gave me the greatest star in the galaxy in my little boy, I love him and I love you.
"We have bonded to make this molecule that is more important to me than air or water, and without it none of this means anything to me. With every challenge, with every day, week, month, decade, we become more bonded.
"You make me laugh like nobody else. You're very caring, and thank you for your trust and your sacrifice - and for your dedication and your heart. I will do my best to protect it, and in return I will give you all of those things as well. You have my heart, my dedication, my trust.
"I'm a man of faith and I believe that God works in mysterious ways and gives us signs and gifts in life - and those gifts oftentimes come in the form of people. So I'll just spend the rest of my time expressing gratitude for the people in my life who are gifts."
- Bang! Showbiz