Chris Pratt apologises in sign language after "ignorant" Instagram post
Publish Date

Friday, 5 May 2017, 8:36AM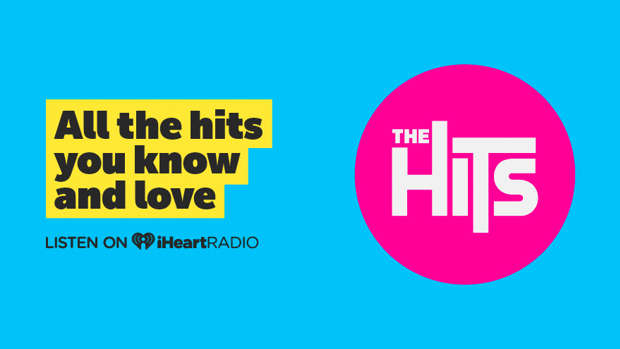 Chris Pratt is apologising for offending hearing impaired individuals.
The Guardians of the Galaxy Vol. 2 star shared an Instagram video of himself using sign language to say sorry, adding: "Truly from the bottom of my heart I apologise."
The 37-year-old actor shared the clip - along with a heartfelt note - after he previously posting an "incredibly insensitive" video with subtitles, the Daily Mail reports.
Chris began the lengthy note explaining that Instagram automatically plays videos on mute, unless a person physically taps the clip to turn the volume on.
The last video he uploaded for his 11.3 million followers had subtitles; for that now-deleted video in question, he had "requested that people turn up the volume not just 'read the subtitles'."
Chris addressed that particular subtitle comment, explaining that "it was so people wouldn't scroll past the video on mute, thus watching and digesting the information in the video."
The Jurassic World star said: "I realise now doing so was incredibly insensitive to the many folks out there who depend on subtitles."
Chris noted that 38 million people in America live with some sort of hearing impairment "so I want to apologise."
The Jurassic World star added that he has people in his life who are also hearing impaired.
He said: "The last think I would want to do is offend them or anybody who suffers from hearing loss or any other disability."
The Minnesota-born star wanted to clarify that he wanted to apologise, not because his publicist told him to.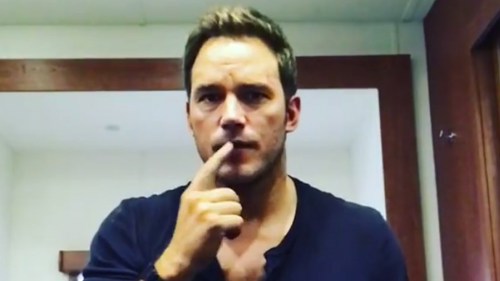 He told his millions of followers: "I control my social media. Nobody else. And I'm doing this because I'm actually really sorry. Apologies are powerful. I don't dole them out Willy-Nilly. This is one of those moments where I screwed up and here's me begging your pardon. I hope you accept my apology."
Chris thanked his followers for pointing out his wrongdoing and said in the future, he will focus on being "a little less ignorant about it."
The movie star noted that he thinks Instagram should have technology to add subtitles automatically to videos posted.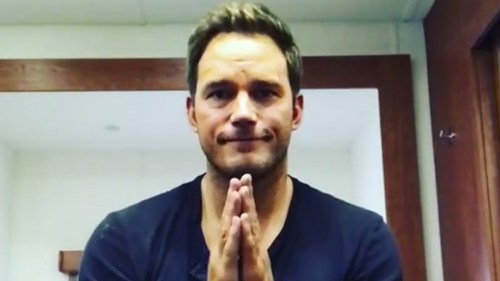 The father of one pushed the subject further, saying that the social media company has profited from pictures and videos he's posted, therefore he believes it should "put closed captioning" on the app.
Chris pitched the idea to Instagram and closed it with a hashtag: "#CCinstaNow."
This article was first published on Daily Mail and is republished here with permission.