Chrissy Teigen unveils first photo and name of her baby boy
Publish Date

Monday, 21 May 2018, 7:30AM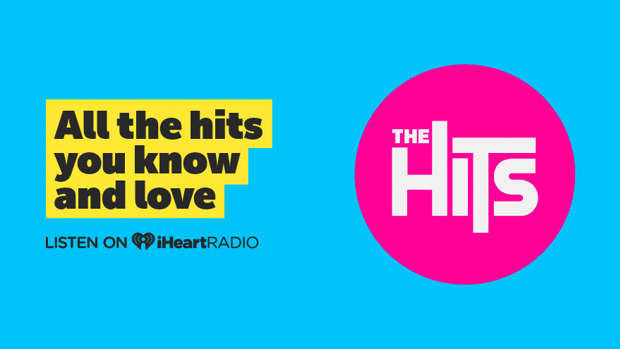 Chrissy Teigen feels "overwhelmed with love" after welcoming her son into the world.

The Sports Illustrated model posted a sweet message for her and John Legend's son and also revealed his name is Miles Theodore Stephens.

Alongside a post sharing the first picture of the tot, she wrote on Instagram: "Hello, world! This is Miles Theodore Stephens - We are drowning in his little peeps and nuzzles. Our household feels overwhelmed with love. Thank you for all your well wishes!"
John also shared the same picture and captioned it: "Our new love, Miles Theodore Stephens."

The 32-year-old model has kept all the details about her new arrival a secret but did previously reveal that her baby son has the "same nose" as her daughter Luna.
Taking to her Twitter account, the brunette beauty said when asked by a fan if her son looks like Luna: "Same nose! He is a few weeks early so he's litttttttle and makes the teeniest noises. We are in love. (sic)"
Chrissy announced the baby's arrival earlier this week with a sweet message on Twitter.

Alongside baby bottle emojis, she wrote: "Somebody's herrrrrrre! (sic)"
The couple previously admitted that they have been concerned about how well their daughter Luna, two, would adapt to having a sibling.

John said: "Luna's gonna be an issue. I think she'll probably have some growing pains because she's currently running the house right now. She's used to being the centre of everything right now so we'll see how she adjusts to sharing the spotlight."
Pregnancy hadn't been as easy for Chrissy this time around as she admitted it was tough as she already had a young child to look after too.

She said: "Your second pregnancy is harder because you have a kid already."

Whilst John added: "You have to divide your energy between raising a kid and carrying one as well."
- Bang! Showbiz