Christina Aguilera worried what her kids will think when they see her famously controversial music video
Publish Date

Monday, 11 June 2018, 8:00AM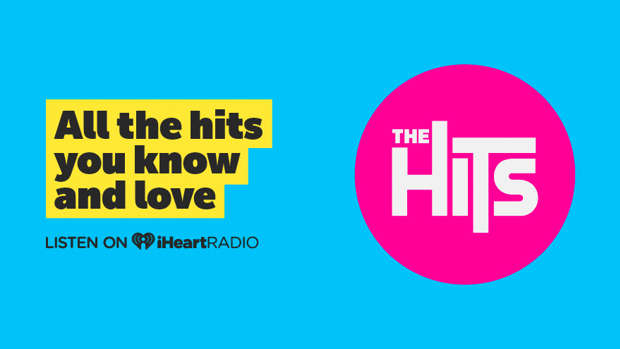 Christina Aguilera is worried about what her kids' reactions will be to her provocative Dirrty music video.
The 37-year-old pop star has two children, 10-year-old son Max, with her ex-husband Jordan Bratman, and three-year-old daughter Summer with her fiancé Matthew Rutler and she knows there will come a time when they see the raunchy 2002 promo, in which she famously wore crotchless leather chaps.
Christina is interested in what their reaction will be seeing their mother as a sexually empowered women.
In an interview on Beats 1 with Zane Lowe, she said: "I think about the one day my daughter and my son see Dirrty and what are they going to think and all this. But I always come from a message and a place and, as a woman, being empowered by your body."
The songstress explained that although she didn't have any regrets when it came to owning her femininity in such a bold manner, she understood that her daughter might choose to express herself differently when she's older.
She said: "What's right for me might not be right for her, or might not be right for the next woman. But it is the way that I feel empowered in my own body and showing my own strength, and that's how I needed to be when I was 21. And I hope that she can be a smart, independent woman as well, and my son too, respecting women."
The Genie in a Bottle hitmaker has toned down her sexual image for the imminent release of her new LP 'Liberation' and she insists that most of the time she is not living like a pop star, but as a mother-of-two whose kids definitely are not impressed by her job.
Christina explained: "There are definitely two different hats that I wear, for sure. My kids at home don't see the one on stage. I'm very not showy, even when I'm trying to do my vocal rehearsal.
"I was practicing for the Whitney [Houston] tribute [for the 2017 American Music Awards in December] and my daughter was watching Peppa Pig and she was like, 'Be quiet,' and shuts the door. I was like, 'Oh, okay.' It definitely is an eye-awakening moment. But, you know, it all changes into the artist you are and the person you are and you have to absorb that."
Back in 2010, Christina vowed to personally show her son the Dirrty video when was old enough because she wanted to teach him that sex is a perfectly natural part of being human.
She stated: "He'll see all of my work, I'm sure. But I think that's also a part of what I want him to appreciate in women - the fact that sexuality is not something you should be ashamed of.
"The more you try to forbid something and keep it secret, the more it becomes this thing you should be fearful of."
- Bang! Showbiz