Cindy Crawford's 17-year-old daughter is the spitting image of her famous mum!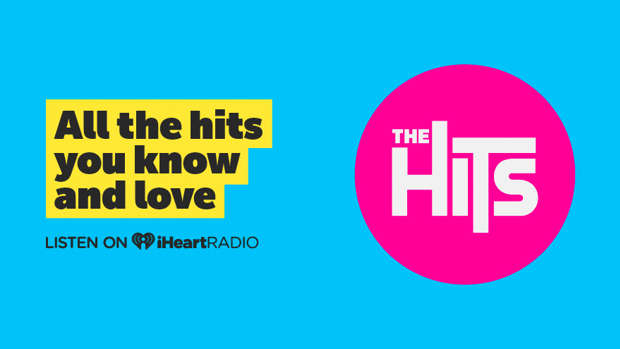 They say the apple doesn't fall far from the tree, and that is definitely the case for Cindy Crawford and her 17-year-old daughter!
Clearly, good genes run in the family for the legendary supermodel - who still looks absolutely flawless.
Cindy's teen daughter, Kaia Gerber, not only looks exactly like her mother but also has talent like her as well.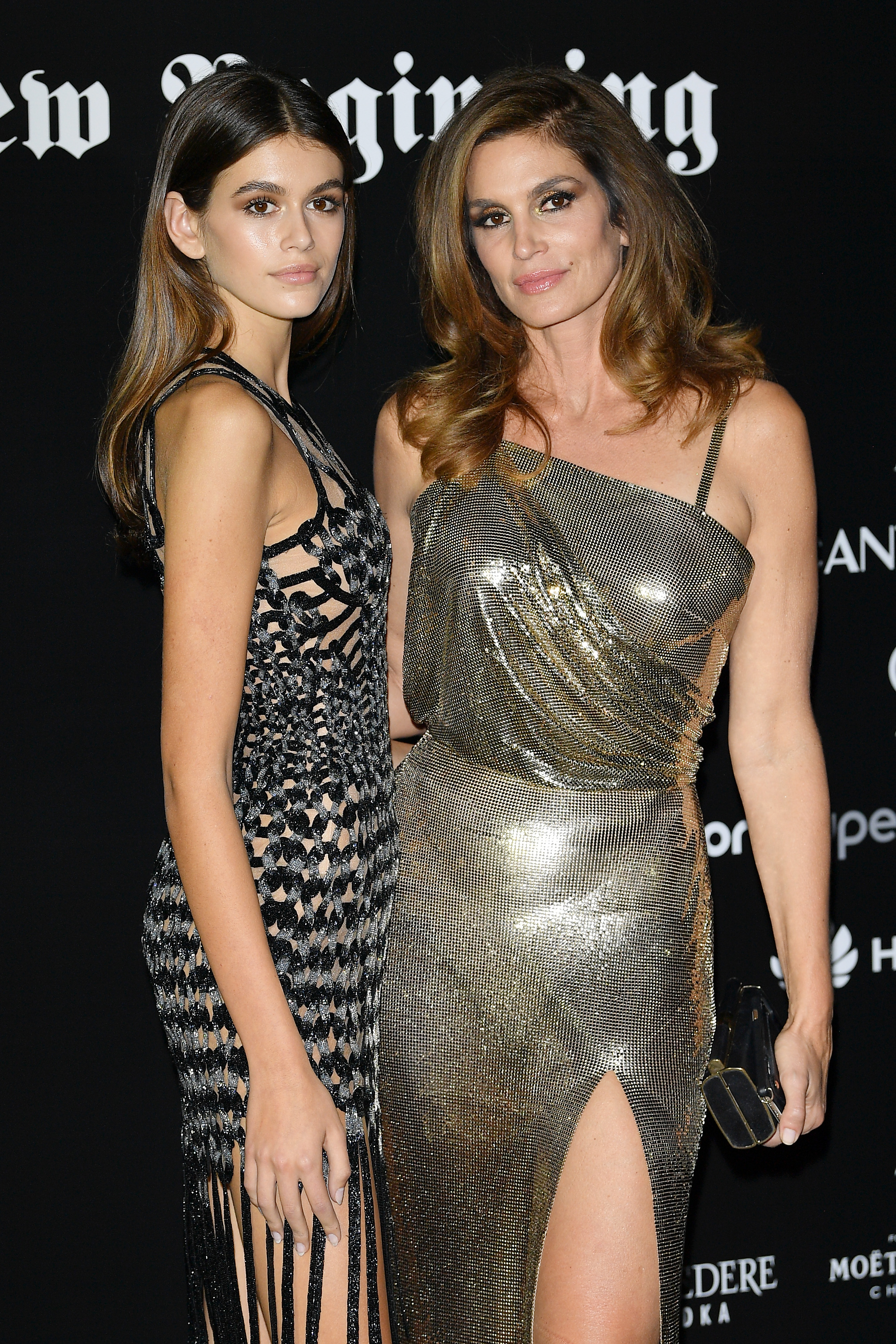 The fresh-faced model is currently the reigning British Fashion Awards' model of the year and has graced the pages of three different Vogue editions.
For years, people have commented on the pair's likeness, however, as Kaia gets older, their similarities are becoming more glaring.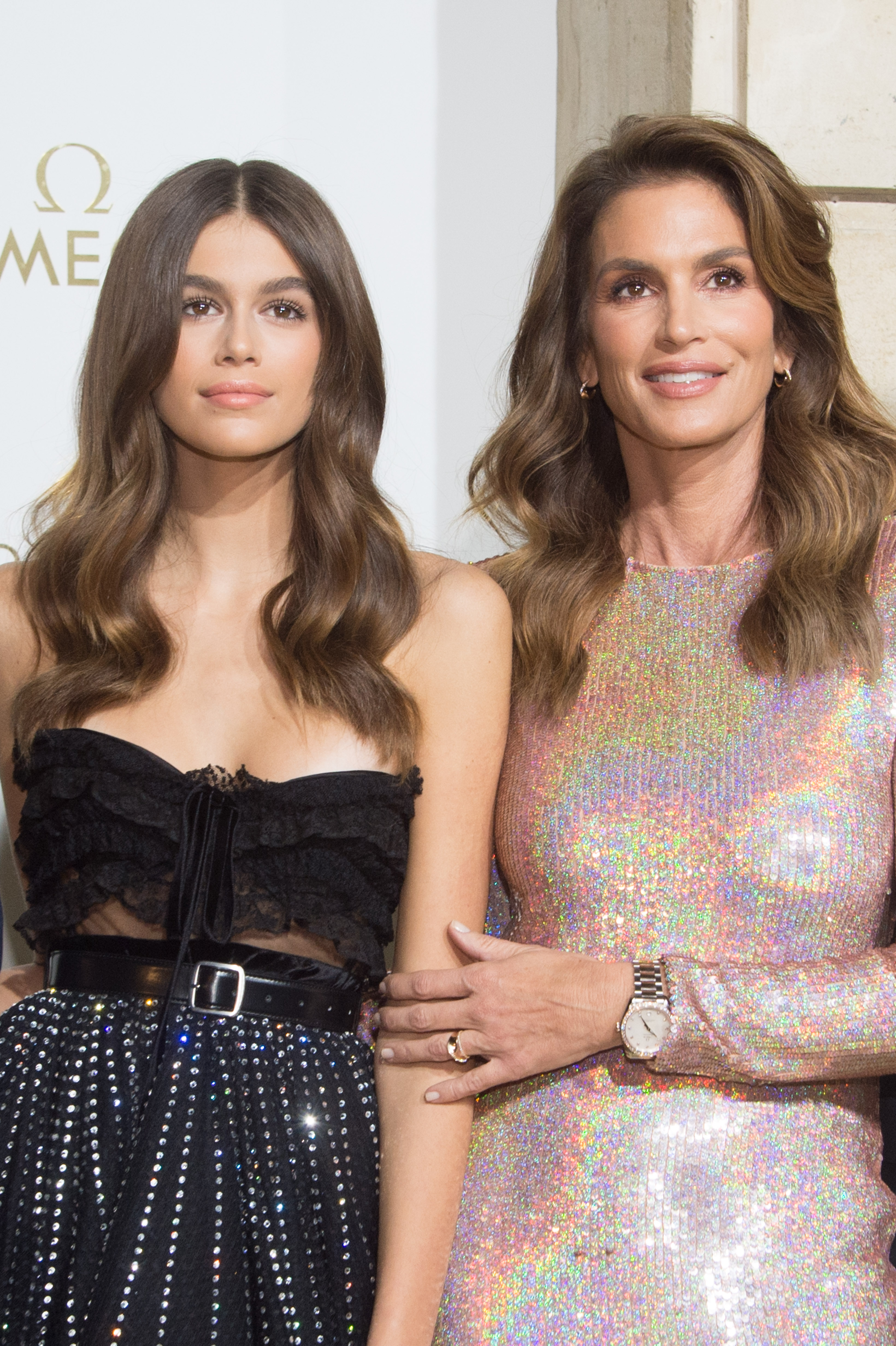 Kaia has previously admitted to taking a lot of beauty advice from her supermodel mum.
"She told me not to touch my brows," Kaia told People.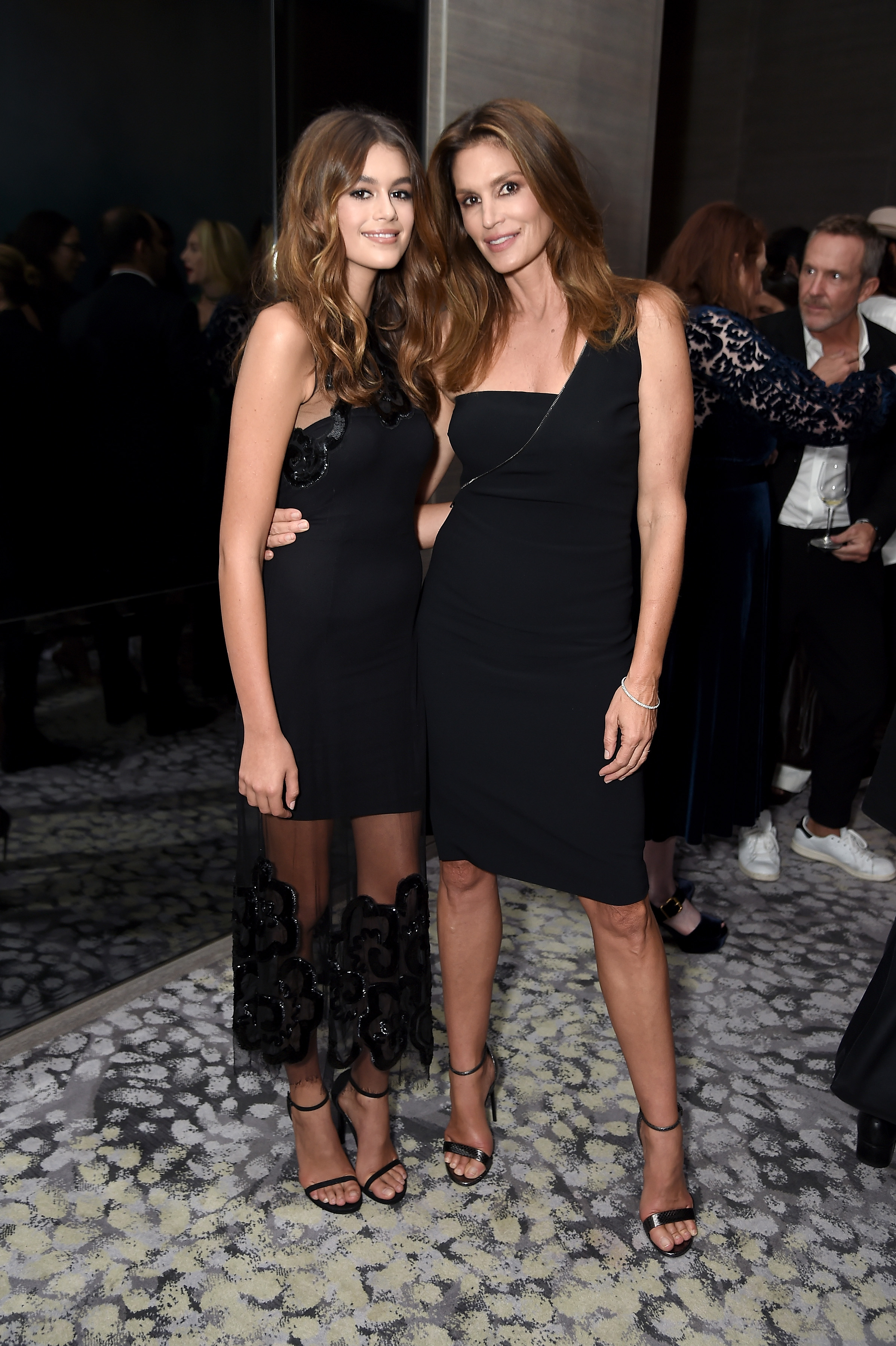 "There was a time when I really wanted to do stuff to them, but she doesn't touch her's and she still has really good brows.
"I just learned from her not to touch them and I'm glad I didn't."
Like mother, like daughter!