Clarke Gayford's late night question is something every parent can relate to
Publish Date

Thursday, 30 August 2018, 8:30AM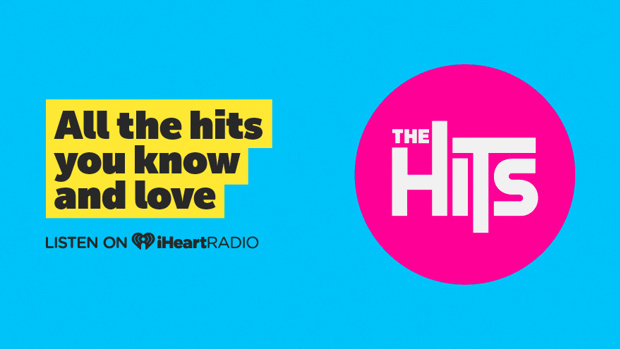 All parents know what a sleepless night with a newborn can be like.
But even while Neve TeAroha Arden Gayford is sleeping soundly, her father Clarke can't seem to help but stress.
Taking to Twitter, at a very early hour of the morning Clarke - who had his first child with partner, and Prime Minister of New Zealand Jacinda Ardern this year - was on the hunt for a word to describe how he was feeling and parents everywhere gave him the perfect response.
"There must be a word for when you are lying wide awake but your baby's still asleep and you are filled with 50 per cent joy and relief at this sleeping miracle. But also 50 per cent sheer terror and cripplingly worry that she's actually ok," Clarke wondered on the social media site.
Other sleepless parents were quick to offer up suggestions and advice, including an absolute gem from a user known as Bussy McBussface, who simply said the word Clarke was looking for is "parenting".
And it seems many agreed that this was spot on, including Kiwi comedian Jaquie Brown.
Another parent suggested an equally good answer for Clarke: "normal".
One Twitter user came up with a brand new term that definitely worked as well.
Good on ya Clarke! It looks like you've well and truly joined the parenthood club.