Clarke Gayford's classic Kiwi move at the hospital press conference
Publish Date

Sunday, 24 June 2018, 3:20PM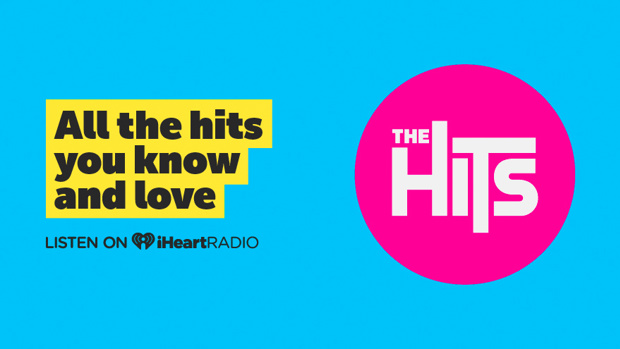 Clarke Gayford is embracing the fashion of fatherhood - replete in a cardigan sourced from a Gisborne op shop.
Gayford proudly accompanied Jacinda Ardern to this morning's press conference to introduce their new daughter Neve Te Aroha Ardern Gayford.
NZ's first man was attired in a grey button-up cardigan Ardern dubbed his "dad cardie" in a Facebook video she recorded after the press conference.
Ardern tells the camera: "Clarke got his dad cardie on, which means we're ready to go…there's nothing wrong with that dad cardie. Where did that come from again?," she asks Gayford.

"It's finally come of age," Gayford responds, explaining he bought it from an op shop in his home town of Gisborne.
He claims he can't remember which one - but Ardern can:
"Sallies [Salvation Army] I think. A real find anyway, just waiting for this moment. All right, thanks again everyone. No doubt we'll talk soon."
Ardern said the couple were taking home the flowers from Gayford's mum but would leave all the others at the hospital ward for other mums to enjoy.
Speaking at the earlier press conference Ardern said she was doing well but was "sleep-deprived". She thanked hospital staff for her care.
The name Neve meant "bright" or "radiant", Ardern said.
"We chose Neve because we just liked it, and when we met her we thought she looked like she suited the name.
"It means bright and radiant, and snow, which seem like a good combination for Matariki and for solstice."
"Te Aroha is our way of reflecting the amount of love this baby has been shown even before she arrived ... it's also the place where all my family are from and I grew up under that mountain," she said of the Waikato landmark.
Ardern joked they'd "gone for simplicity" with the name "because Clarke with an 'e' has caused all sorts of problems, and Jacinda with a 'd'."
This article was first published on nzherald.co.nz and is reproduced here with permission.