Conchita Wurst is unrecognisable after debuting dramatic make over!
Publish Date

Friday, 8 June 2018, 11:57AM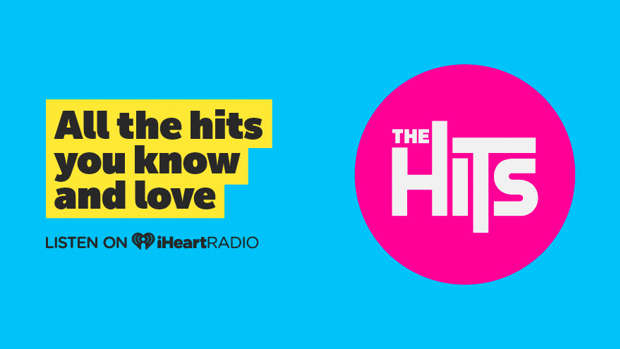 It's been four years since the world was first introduced to Conchita Wurst.
The singer first shot to fame after winning the Eurovision Song Content in 2014.
With her luscious locks and full dark beard, Conchita - whose real name is Thomas Neuwirth - became instantly recognisable.
But the 29-year-old has shocked fans with her latest makeover, swapping her long brunette hair for a platinum blonde pixie cut - and we honestly didn't recognise her at first!
Posting photos of her dramatic makeover on Instagram, Conchita debuted the surprising new look at the Life Ball charity event in Vienna.
This year's event was themed around 'The Sound of Music', Conchita was taking on the role of Maria von Trapp in the opening.
Conchita recently revealed she is HIV positive, saying she decided to open up about the news after an ex-boyfriend threatened to go public.
In a statement, she said: "Today is the day to free me from the sword of Damocles for the rest of my life: I have been HIV-positive for many years."
"This is actually irrelevant to the public, but an ex-boyfriend threatens me to go public with this private information, and I will not give anyone the right to frighten me and influence my life in the future."
"Since I received the diagnosis, I am in medical treatment, and for many years without interruption I have been below the detection limit, which means I am unable to transmit the virus."
"Until now, I did not want to go public with this information for a number of reasons, only two of which I'll mention: first and foremost my family, who know everything and have been supporting me since day one. I would have gladly spared them the attention connected to the HIV status of their son, grandson and brother."
"Secondly, it is information that, in my opinion, is almost exclusively relevant to those with whom sexual contact would be an option."