Courteney Cox has an epic 'Friends' reunion to celebrate her 55th birthday!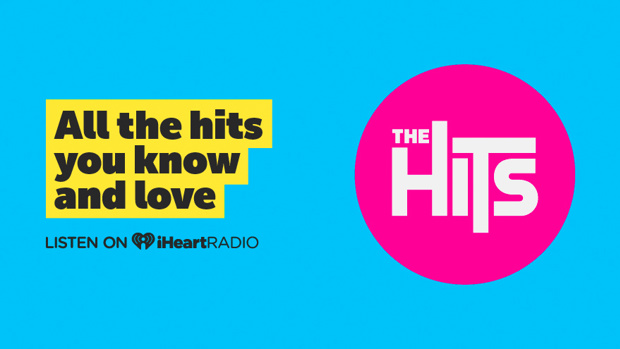 It may have been 15 years since the final ever episode of Friends aired, but it seems the cast members really are still friends!
In fact, Courteney Cox staged her own Friends reunion to celebrate her 55th birthday.
The actress - who played Monica in the hit '90s TV series – reunited with Friends co-stars Jennifer Aniston (Rachel) and Lisa Kudrow (Phoebe) for her big day.
Taking to Instagram she wrote: "How lucky am I to celebrate my birthday with these two? I love your girls. So much!"
"LOVE you girls!" Lisa replied in the comments, as well as sharing her own photo reminding Courtney that she will always be older than her.
Other celebs who attended Courteney's birthday bash also shared snaps online.
Actor David Spade shared a sweet snap, writing "Happy Birthday to Courteney and her plus one" alongside a photo of Jennifer and Courteney posing together.
Meanwhile, party guest and jewellery designer Jen Meyer shared a group photo from the night's festivities.
So sweet!
Maybe someday we'll get to see the rest of the Friends cast together again? Fingers crossed!