Dakota Johnson speaks out after fans freak over her famous gap tooth disappearing
Dakota Johnson's fans were left shocked and saddened after noticing one of her famous features seemly disappeared.
The actress is known for having a gap between her two front teeth, which has now completely vanished.
Many people online speculated that Dakota had deliberately gotten rid of the gap, however, the Fifty Shades of Grey Star quickly cleared things up during her appearance on The Tonight Show.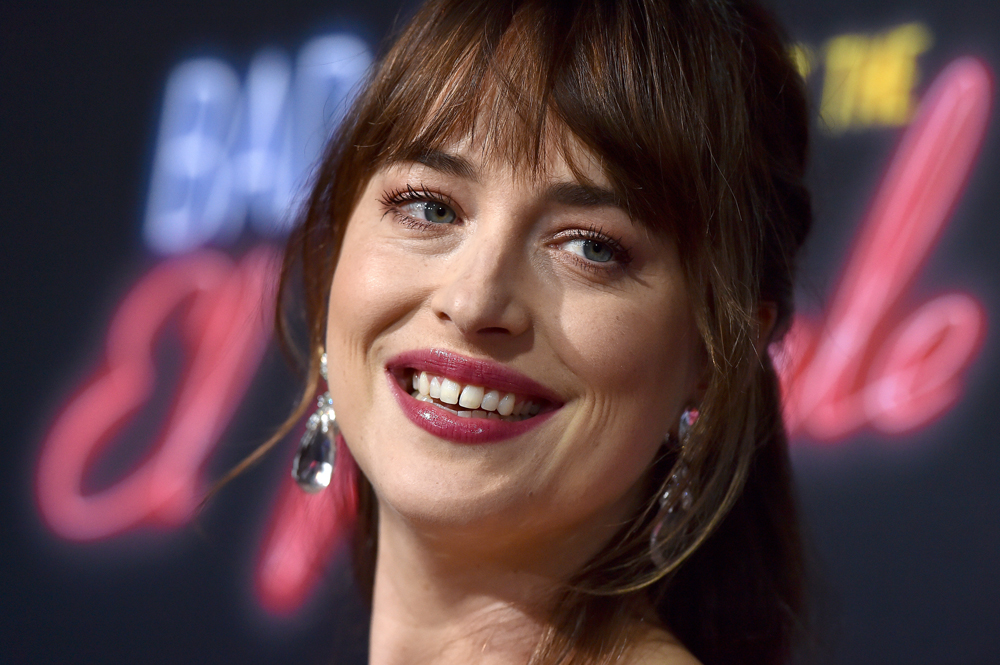 Dakota Johnson pictured with her gap tooth. Photo / Getty
"I'm really sad about it, too," Johnson told host Jimmy Fallon, explaining that the gap had unfortunately closed up on its own."
"I had a permanent retainer since I was 13, and it was just glued to the back of my teeth," she continued. "I was having a lot of neck problems recently so my orthodontist, she decided it would be a good idea to take it off and see if my jaw expanded, and it helped me. And my gap closed by itself."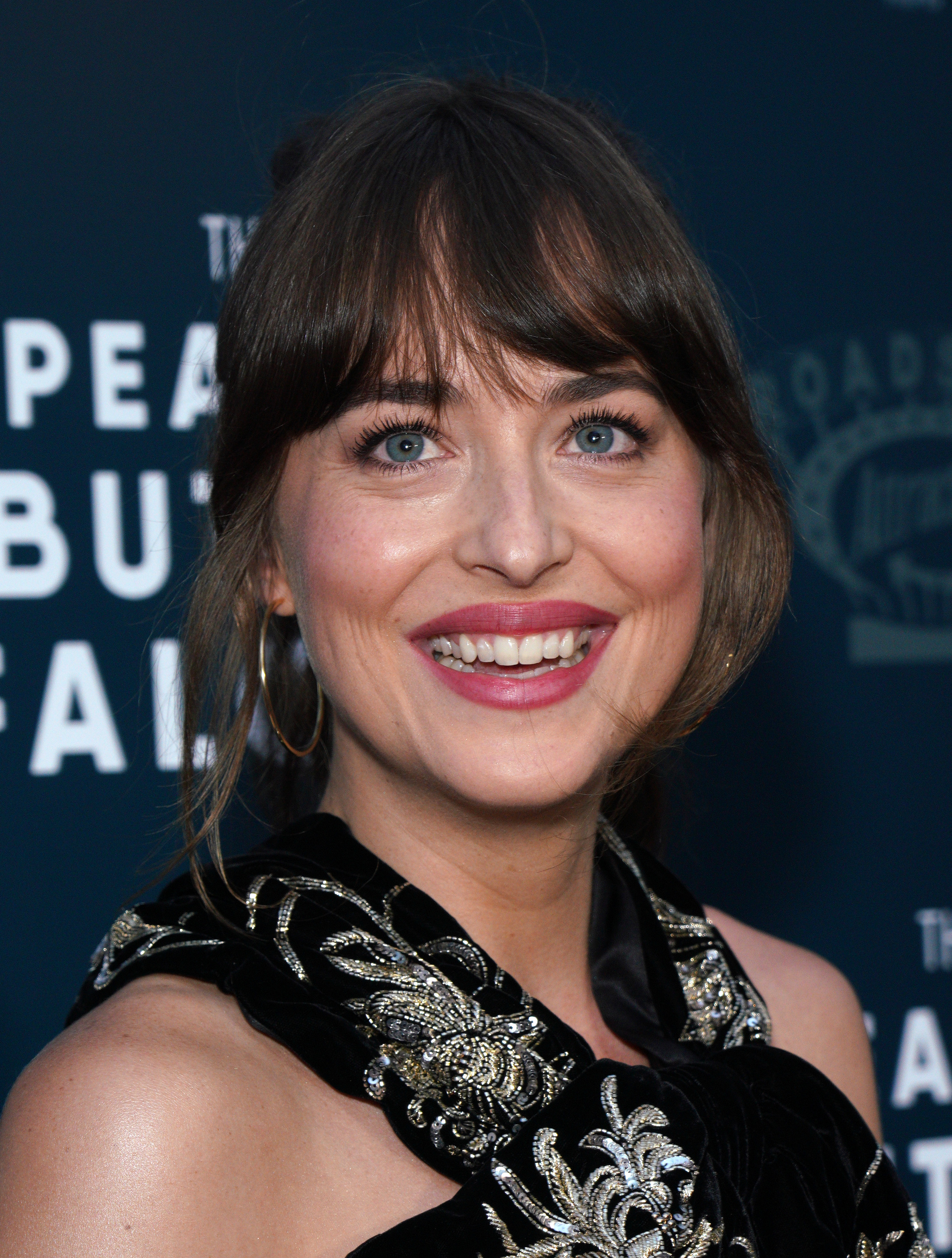 Dakota Johnson pictured without her gap tooth. Photo / Getty
"Anyway, hold on, this is really important: I'm sad about my gap tooth too so I'd really appreciate some privacy at this time," she added, noting that she hopes she can somehow get her gap back.
This comes after reports that Gwyneth Paltrow has "pushed" ex-husband Chris Martin to reunite with Dakota Johnson.

The Coldplay frontman is believed to have rekindled his romance with the How to Be Single actress following their split in June after 20 months of dating, and sources have now said it was actually Gwyneth - with whom Chris has daughter Apple, 15, and son Moses, 12 - who urged him to give their relationship another try.
A source told Us Weekly magazine: "Gwyneth is the one who pushed them to do it. Gwyneth is happy is Chris is happy, she only wants the best for him."

The 46-year-old actress - who is now married to Brad Falchuk - and the 42-year-old musician have remained close friends since their divorce in 2016, and are supportive of one another's new romances, with Chris even joining Gwyneth, their children, and her new spouse on a family vacation for her and Brad's honeymoon.

It was previously reported the Yellow hitmaker and Dakota, 29, reconciled for a romantic break in The Hamptons, New York, where it's believed they rekindled their romance.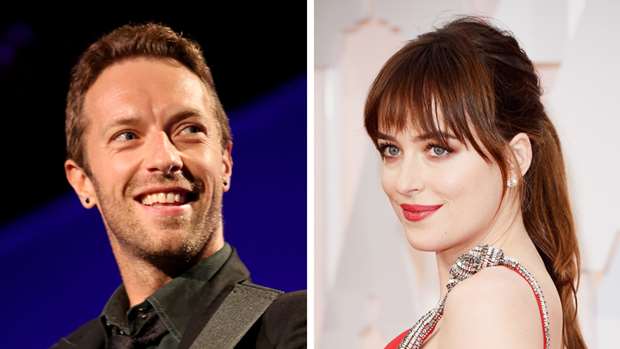 Chris and Dakota have reportedly rekindled their relationship. Photo / Getty

An insider said: "Chris and Dakota have almost two years of history but they started to drift apart earlier this year. 

"He was clear with the people around him that it was over, but things change and they have been drawn back together.

"Chris had a fun couple of months, including his trip back to the UK for Glastonbury, where he really enjoyed himself.
"But they both started to really miss each other and now they are giving things another go."

The pair have been spotted having fun in the sea, enjoying a family day out with the Chris' son Moses, and they are also said to have attended a Rolling Stones show recently. 
- The Hits, additional reporting by Bang! Showbiz