Dame Maggie Smith says she would not 'cope' as a young actress today: 'They seem to have to strip off every second'
Publish Date

Thursday, 2 March 2017, 9:47AM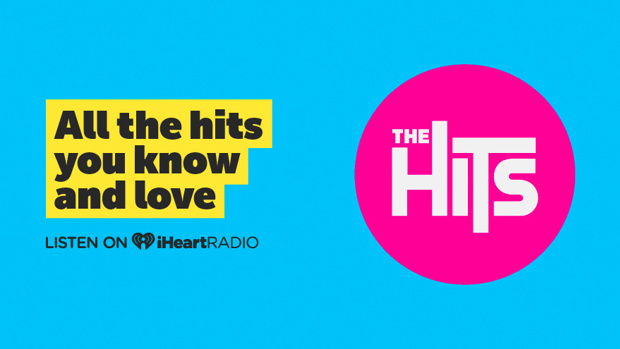 She has reached national treasure status as one of Britain's great leading ladies. 
But Dame Maggie Smith does not believe she would succeed as a young actress today - because she could not deal with having to "strip off every second". 
The 82-year-old double Oscar winner said she cannot imagine how young stars cope with the "extraordinary" pressure of having to show off their bodies, the Daily Mail reports. 
"I think they are so brave, the young actresses of today," she said. 
"They seem to have to strip off every second. I can't imagine how they cope with it today, I really don't. They are required to do the most extraordinary things." 


Maggie Smith, circa 1969. Photo / Getty Images
Dame Maggie, best-known in recent years as the matriarchal Dowager Countess of Grantham in Downton Abbey, began her career in 1952 as a 17-year-old in a stage production of Shakespeare's Twelfth Night. 
But she seemed distressed by how the industry has changed over the course of her 60-year career. 
She added: "If I was asked to start now, I just don't think I could, seriously. It's difficult to imagine myself at that age because girls are starting even younger than how young I was [when I started]. I think it's very, very, very hard now." 


Maggie Smith in Downton Abbey.
Dame Maggie made the comments in a rare public appearance discussing her career alongside long-time friend and co-star Dame Judi Dench, 82, at a fundraising talk for the Tricycle Theatre, in north London, hosted by fellow Downton Abbey star Jim Carter. 
During the talk, the pair discussed their work together in films such as 1985's A Room with a View and more recently The Best Exotic Marigold Hotel. 
Dame Judi was critical of the celebrity culture in the industry today. 
She said: "There's the whole business of celebrity which I think is dangerous because I think you may well make a success of something but you've got to sustain it afterwards and I think that's a terrible pressure. 


Maggie Smith, circa 1963. Photo / Getty Images
"There are some people, of course, who can do it and that's wonderful but they must be a minority, I think."
Carter, known for playing butler Mr Carson opposite Dame Maggie in Downton Abbey, agreed with his co-star's comments about young actresses. 
The 68-year-old, who is married to actress Imelda Staunton, said: "The pressure now is so much about looks. It's so much more about looks than it used to be. 
"I've got a 23-year-old daughter just coming through drama school and body image is paramount." 


Take your Radio, Podcasts and Music with you