Demi Lovato has been rushed to hospital following a drug overdose
Publish Date

Wednesday, 25 July 2018, 8:57AM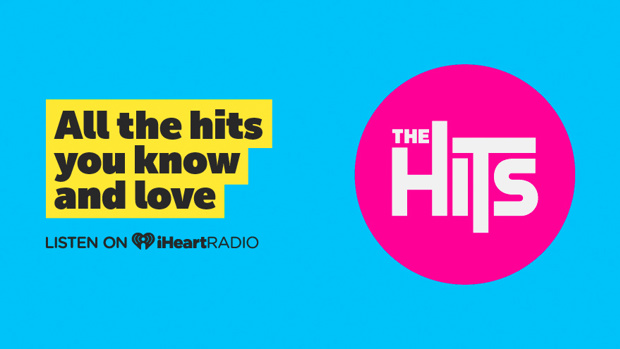 Demi Lovato has been rushed to a Los Angeles hospital after suffering "what appears to be" a heroin overdose.
According to TMZ, the 25-year-old pop star has been treated with Narcan - an emergency medication to reverse the effects of a narcotic overdose - after she was transported from her Hollywood Hills home to a local hospital.
Her condition is currently unknown.
"LAPD and LAFD responded to a medical emergency at the 8000 block of Laurel View Dr. at 11:40 am," the Los Angeles Police Department confirmed.
A representative for the Los Angeles Fire Department additionally told PEOPLE they "transported a 25-year-old female patient to a local hospital."
There has been no public confirmation from the singer or her team yet.
Lovato has had well-publicised struggles with addiction and mental illness over the years.
READ MORE:
• Demi Lovato covering Adele's 'Hello' will blow you away
In 2011, she entered treatment, where she was treated for bipolar disorder, bulimia, self-harm and addiction. She relapsed after she left the treatment centre, then entered a sober living facility for a year.
Last March, Lovato revealed she celebrated six years of sobriety, but in June she released a new song, 'Sober,' on which she revealed that she had relapsed.
Speaking about her battles, the 'Sorry Not Sorry' singer has previously said: "The reason why I became so open about my story is because I know that there are people here tonight that need to ask for help and I want them to know that it's OK."
"Mental health is something that we all need to talk about and we need to take the stigma away from it. So let's raise the awareness. Let's let everybody know it's OK to have a mental illness and addiction problem. I'm bipolar, whatever. I take care of myself."
"I can never say thank you enough to you guys for the support that you've given me over the years," she said. "And you've forgiven me for my mistakes. So thank you for being a part of saving my life. I love you guys."