Dog with odd colour eyes gets a new home thanks to David Bowie's kindhearted son
Publish Date

Wednesday, 25 January 2017, 10:40AM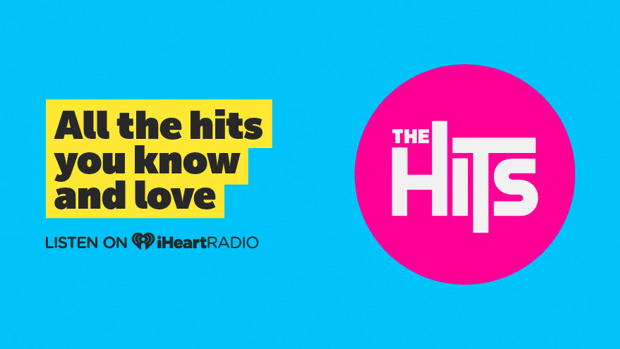 David Bowie's son has helped find a new home for a lovable stray dog - named after his father.
The pooch, called Bowie, was named after the singer because of he has one blue and one brown eye just like the music legend.
Staff at the pound feared potential owners of the three-year-old lurcher cross would be put off by his unusual eyes.
After months in the shelter, Bowie's son Duncan, 45, heard news of the dog's plight and was so touched that he launched an appeal on Twitter to find him a home.
He said: 'Hoping someone near that dog might be able to help him find a home. One of those weird ones that got to me.'
And a new owner has now come forward to give Bowie a new home in Bridgend, South Wales, after seeing the plea.
Doctor Nia Bowen said: 'We had recently lost our dogs so we weren't necessarily looking to get another one straightaway.
'But when we saw Bowie's photo online calling for people to give him a home, we fell in love instantly.
'He is a brilliant, bouncy boy, with a real zest for life and we're so pleased to be able to give him a happy home.'