Eminem's fans have discovered a secret message in his iconic hit 'My Name Is' and it's genius!
Publish Date

Wednesday, 13 February 2019, 4:24PM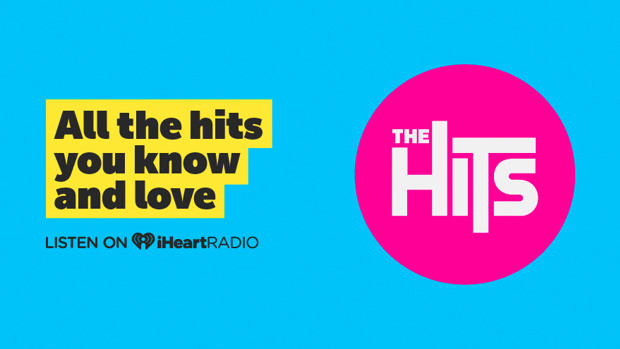 How have we missed this for all these years?
Back in 1999 Eminem released My Name Is - the song that would catapult him into the limelight - but it turns out there's something special we didn't know about the track!
One eagle eyed fan has discovered that 'My Name Is' actually contains a secret message that can only be heard when the song is played in reverse...
Our mind is literally blown!
The chorus in reverse appears to say 'It is Slim. It's Eminem. It's Eminem. It's Eminem'.
Did he do it on purpose? We would love to think it was all part of his lyrical genius, but it could just be a fun coincidence.