Emma stone and Andrew Garfield might be back together and we need this!
Publish Date

Sunday, 20 August 2017, 2:20PM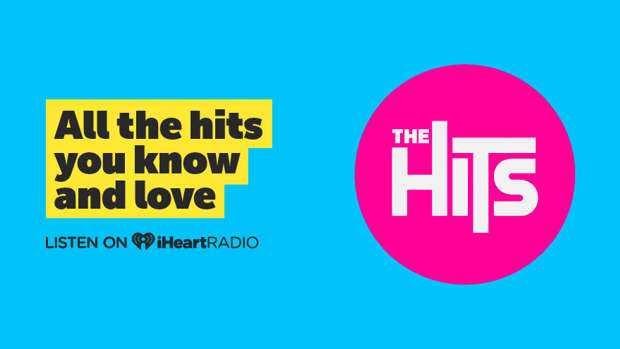 FINALLY! Just when we thought there was no hope for love, just when we saw the human personification of love in the form of Chris Pratt and Anna Faris call it quits we may have some hope!
In what could only be described as one of the heartbreaks of 2015, Garfield and Stone had called to end their relationship of four years and the world began to lose faith in the existence of love. You look in 2017 and we've had too many casualties! But in that darkness shines an ever faint light, small but existent nonetheless!
Rumours have it that Stone has been flying in and out of London to watch Garfield's Theatre production Angels in America, with some even saying that she's been backstage to hang out afterwards.
Just to add more fuel to the fire others report that the pair has been seen leaving and walking around London hand in hand. Now yes, know that it's just rumours, words and not a lot to go on, but in a time when we need to believe that our celeb idols can be in love, we're going to cling onto this one for a while.