Emma Stone looks unrecognisable in first sneak peek of her as Disney villain Cruella de Vil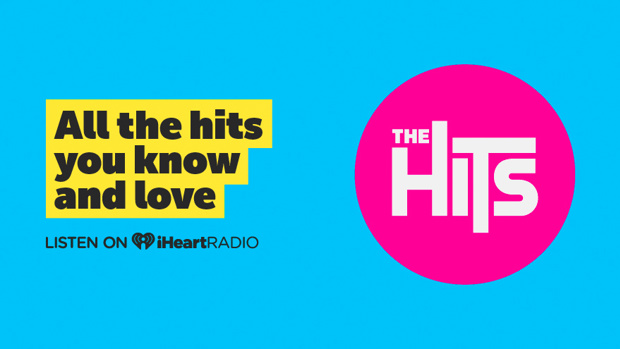 Emma Stone is the latest celebrity to join Disney's live-action bandwagon.
The La La Land star is set to take on the devilish villain from 101 Dalmatians, Cruella de Vil in the upcoming movie, simply titled, Cruella. 
In the striking first image released by Disney, Emma looks almost unrecognisable.
The photo shows Emma looks stunning as a younger, more "punk rock" Cruella, with black and white hair, holding the leashes of three dalmatians. Behind her, her henchmen played by Paul Walter Hauser and Game of Thrones star Joel Fry look just menacing.
Similar to Angelina Jolie's Maleficent movie - which centres on the villain from Sleeping Beauty - the upcoming live-action film will focus on a Cruella de Vil as the anti-hero.
The prequel - directed by I Tonya filmmaker, Craig Gillespie - will be set in London's 1970s punk rock era, before the events of 101 Dalmatians.
This isn't the first time a live-action remake has been inspired by the original 1961 animated 101 Dalmatians movie. You may remember award-winning actress Glenn Close iconically took on the role of Cruella in 1996 live-action flick, and boy, was she brilliant in it.
Unfortunately, it's a bit of a wait until we see Emma as Cruella on the big screen, with the movie not due to be released until May 2021.