Eva Longoria welcomes her first baby into the world
Publish Date

Thursday, 21 June 2018, 8:00AM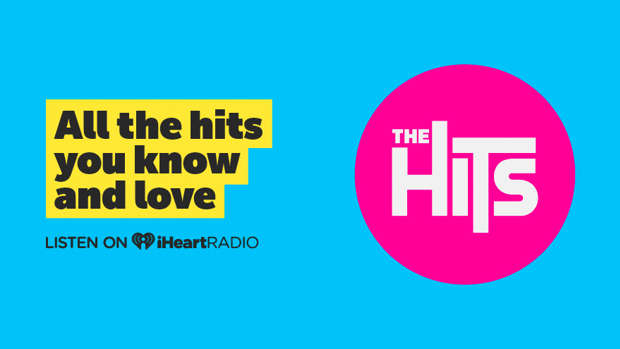 Eva Longoria has given birth to a baby boy.
The former Desperate Housewives actress and her husband, Jose 'Pepe' Baston, welcomed son Santiago Enrique into the world and couldn't be happier.
The couple told HOLA! USA magazine: "We are so grateful for this beautiful blessing."
Santiago was born at Cedars-Sinai Medical Center in Los Angeles and weighed in at 6 lbs and 13 oz.
The 43-year-old actress previously admitted she felt "nervous" at the thought of giving birth.
She said recently: "[I'm] excited but nervous. Nervous, excited, emotional."
And Eva recently revealed that she was finding pregnancy "hard".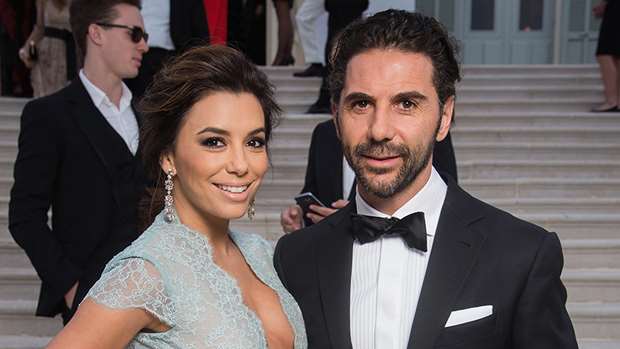 Eva Longoria and her husband Jose 'Pepe' Baston. Photo / Getty
She said: "Everything's uncomfortable. It's not just your belly - everything gets bigger. I've never seen my thighs so big, and my boobs, they're in the way of everything. It's hard."
Despite feeling uncomfortable, the Over Her Dead Body actress claimed being pregnant makes her feel empowered.
She said: "Having my life now with my son and living it with him is great. When I'm directing he is with me, at the Golden Globes he is with me. [It] makes me very happy."
And Eva also shared her hope that her son will learn to "applaud and honour" feminism when he grows up, because she believes the world needs "more good men".
She said: "We have this wonderful wave of future feminists coming into this world with a different view of what this global community we live in should look like. I'm so excited that I'm having a boy because I think the world needs more good men. This boy, my son, will be surrounded by very strong, educated, powerful women and I think it's important that he sees those types of role models in his life so he knows how to support it, how to applaud it and how to honour it."
- Bang! Showbiz