Even Fergie's MUM didn't know about her split from Josh Dunhamel
Publish Date

Monday, 18 September 2017, 9:30AM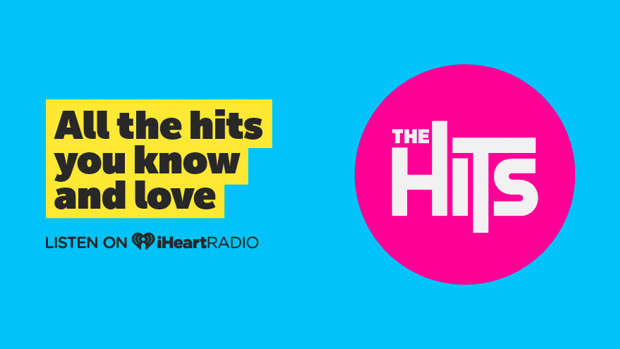 Fergie's mother didn't know she'd split from Josh Duhamel.
The former couple - who have four-year-old son Axl together - announced last week that they had separated earlier this year after eight years of marriage, and the news didn't only come as a shock to their fans as their family was also left stunned by the announcement.
Fergie's mom, Terri Jackson, told RadarOnline.com: "What? This is the first I'm hearing of this. I don't get it."
Just a week ago, Fergie and Josh threw a birthday party for their son, and Terri insists there were no signs of their marital difficulties.
She said: "I was there. They seemed happy."
And Terri believes the Where is the Love singer didn't tell her about the sad news because "she didn't want to break my heart."
While the 42-year-old singer and the Transformers star didn't give a reason for their split in their statement, Terri thinks having to spend large amounts of time apart due to their working commitments was a big factor.
She said "I know they work a lot. I knew they were never together because they are both travelling a lot. This is crazy."
And Fergie's stepfather Steven had been kept equally in the dark.
He said: "I didn't know about it."
The former Black Eyed Peas star and the 44-year-old actor revealed in a statement they had split with "love and respect".
They said: "With absolute love and respect, we decided to separate as a couple earlier this year.
"To give our family the best opportunity to adjust, we wanted to keep this a private matter before sharing it with the public. We are and will always be united in our support of each other and our family."
The former couple hasn't been seen together for some time, so it is unclear when they split, but they did celebrate their wedding anniversary together in January.
- Bang! Showbiz