Every mother can relate to Serena William's post about her baby teething
Publish Date

Tuesday, 19 December 2017, 10:30AM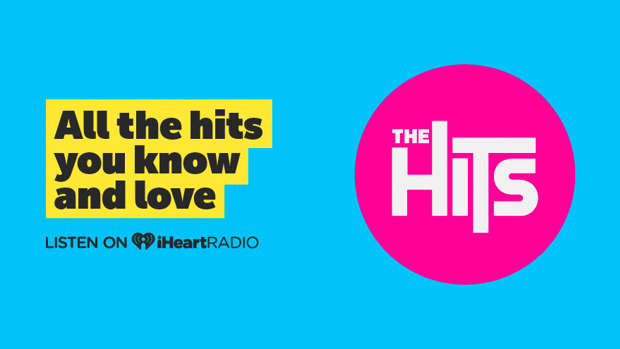 Serena Williams says watching her baby daughter go through the pain of teething is "breaking my heart".
The 36-year-old tennis superstar reached out to her followers on social media in desperation for advice on how she can ease three-and-a-half-month-old Alexis Olympia's suffering, because it is making her "stressed" and tearful.
Serena wrote on Instagram: "Teething- aka the devil - is so hard. Poor Alexis Olympia has been so uncomfortable. She cried so much (she never cries) I had to hold her until she fell asleep ...
"It's breaking my heart. I almost need my mom to come and hold me to sleep cause I'm so stressed. (sic)"
The sports star also appealed for tips on remedies that might help her daughter.
She revealed:  "I've tried amber beads... cold towels.... chew on mommies fingers.... homeopathic water (lol on that one) but nothing is working ... Help? Anyone?? (sic)"
Serena, who has more than seven million followers, was quickly flooded with advice, with the post wracking up over 8,000 comments.  
Many suggested an old housewives' remedy of rubbing alcohol onto the gums.
Serena and her husband, Reddit co-founder Alexis Ohanian, welcomed Alexis into the world on September 1 this year, and the former Wimbledon champion has been finding motherhood very emotional.
She previously appealed for advice about breastfeeding on social media.
Serena wrote on Twitter: "Fellow moms: How long did you breastfeed? Is it weird that I get emotional when I even just think about when it's time to stop? (sic)"
- Bang! Showbiz