Famous Kiwi couples who restore our faith in love
Publish Date

Friday, 2 March 2018, 10:00AM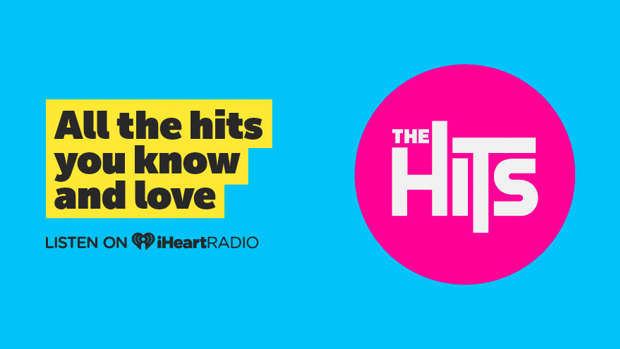 It's been a bad old time for that crazy little thing called love lately.
Jennifer Aniston and Justin Theroux rocked the tabloids this month by announcing they're going their separate ways, while The Crown star Claire Foy has confirmed she's split from her husband, Stephen Campbell Moore. 
Closer to home, Mike McRoberts and Paula Penfold called time on their marriage late last year; McRoberts' MediaWorks colleague Duncan Garner recently separated from his wife; Zac and Viarni from The Bachelor bit the dust; and let's not even start on the litany of disasters going on with Married at First Sight over in Australia right now. 
But just in case you're worrying that love might actually be dead, here are seven local celebrity couples to reassure you it's not.
Yet.
Scotty and Stacey Morrison
Te Karere presenter Scotty Morrison and The Hits broadcaster Stacey Morrison had known each other for a while before their first date more than 13 years ago.
And as Stacey told Spy last year, that first dinner at Auckland's Mission Bay was "like seeing each other through new eyes". 
"I was thinking, 'Sheesh, I'm dumb. How could I have missed this dream guy right in front of me?'"
Three children and many years later, these two look just as loved up as they did the day they got married.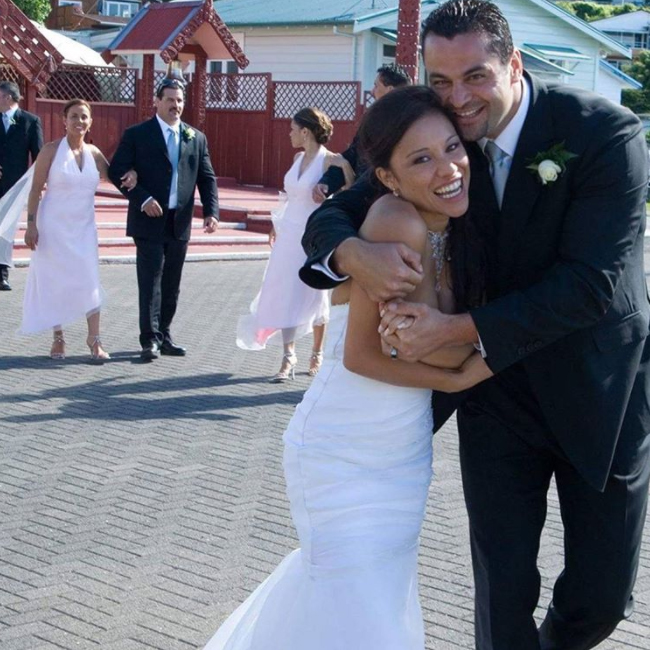 Photo / Instagram
Matty McLean and Ryan Teece
Breakfast weather presenter Matty McLean and his partner Ryan Teece are so adorable, it's positively sickening.
The happy couple already had the picture perfect puppy, Otis, and now they've taken another giant leap in buying a house together in west Auckland.
Congratulations, you two!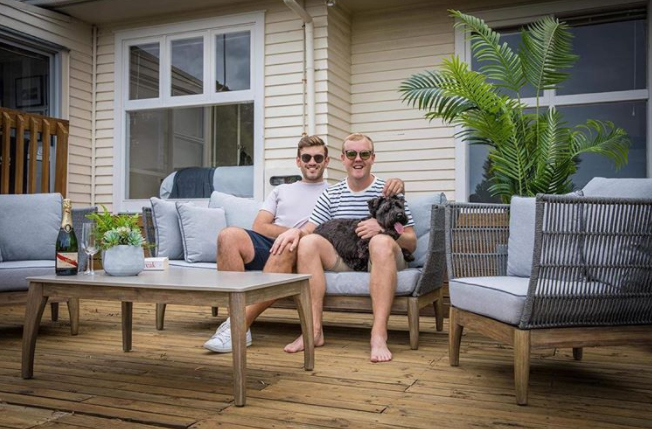 Photo / Instagram
Israel and Daisy Dagg
All Black Israel Dagg and his wife Daisy were high school sweethearts and have stuck together through thick and thin ever since.
The couple welcomed their first baby, a wee boy named Arlo, in April last year – and were pregnant with their next baby just four months late
In confirming the surprise second pregnancy, Daisy told her Instagram followers she was expecting a baby girl in May.
"It was a bloody shock, wasn't exactly planned this early on, [I] was only not pregnant for 4 months and there will be a 13-month gap between [our babies]," she wrote.
"But we are super happy and can't wait to meet the next wee addition to our fast growing family."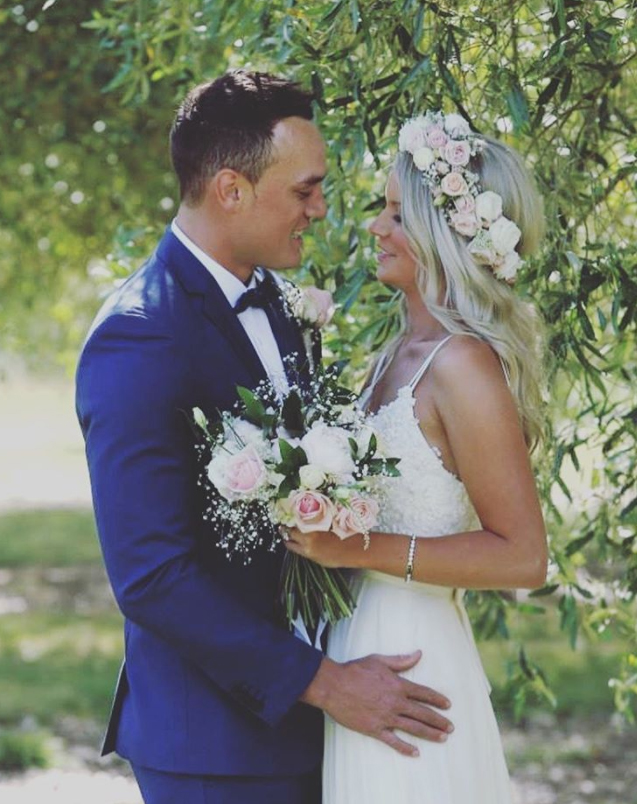 Photo / Instagram
Art Green and Matilda Rice
New Zealand's original Bachelor couple is the reason why so many people keep applying to be on dating reality shows – because who doesn't want to be Art Green and Matilda Rice?
Just look how ridiculously happy these soon-to-be-newlyweds are!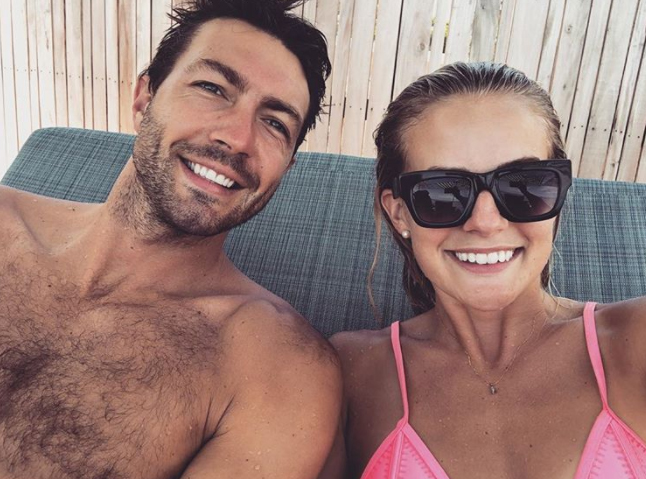 Photo / Instagram
Mike and Hilary Barry
Seven Sharp co-host Hilary Barry also had a romantic message for her husband Mike on the eve of their 20th wedding anniversary last week.
She shared the milestone on her Facebook page last week, mentioning that the traditional gift for 20 years of marriage is china.
"Problem is, I'm not much of a traditionalist, so I'm thinking of sending Mr B this," she said.
(Do not, whatever you do, watch this video with the sound right up at work. You've been warned.)
Anika Moa and Natasha Utting
Singer and TV presenter Anika Moa and her wife, journalist Natasha Utting, are clearly still in the honeymoon phase after four years together.
The duo have just celebrated navigating their first year of marriage and shared some suitably soppy messages with the rest of us to mark the occasion.
"One year ago today I married the most extraordinary woman," Utting wrote on Instagram.
"We know her many talents but I am still learning my way around the secret chambers of her heart. It gives me trust in our future because our love keeps getting deeper. It is a privilege and a wonder to love you my darling."
Moa responded with her own message: "One year married to this ginger queen! Natasha! We made it! This is forever. I love you, wife!"
#couplegoals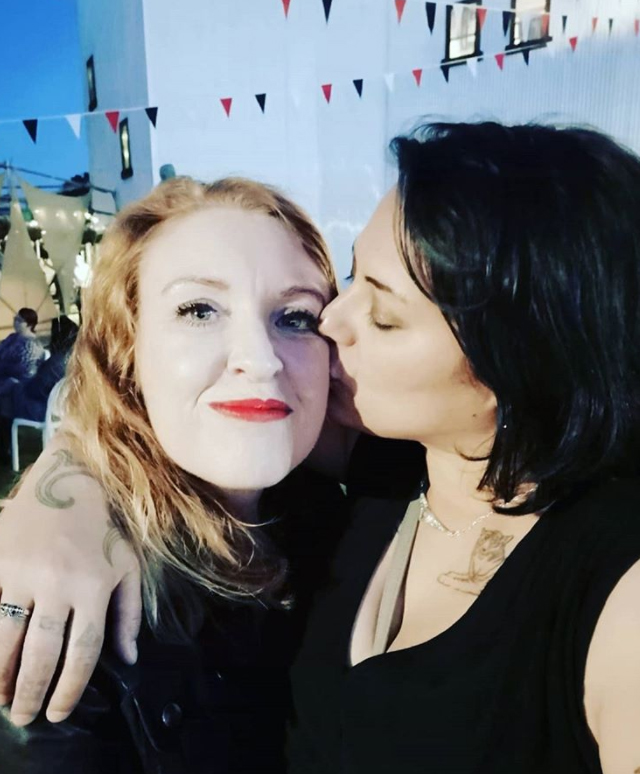 Photo / Instagram
This article was first published on Spy and is republished here with permission.