Fans are blaming Jennifer Lawrence for Chris Pratt's shock split with wife Anna Faris
Publish Date

Tuesday, 8 August 2017, 1:32PM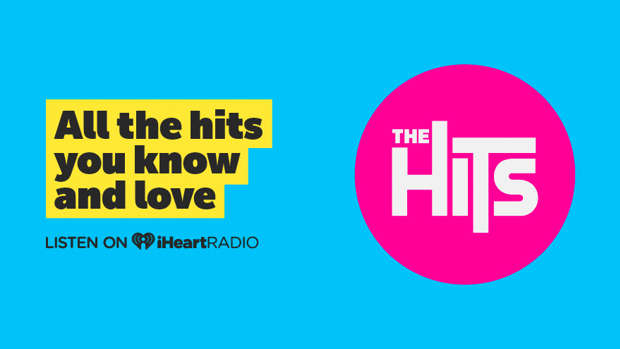 Jennifer Lawrence has found herself in the middle of Chris Pratt's shock split from wife Anna Faris after eight years of marriage.
As the couple confirmed their separation on Facebook on Sunday, fans flocked to social media to bizarrely blame the actress, 26 - who starred in Passengers with Chris, 38, in 2016 - for the split according to DailyMail.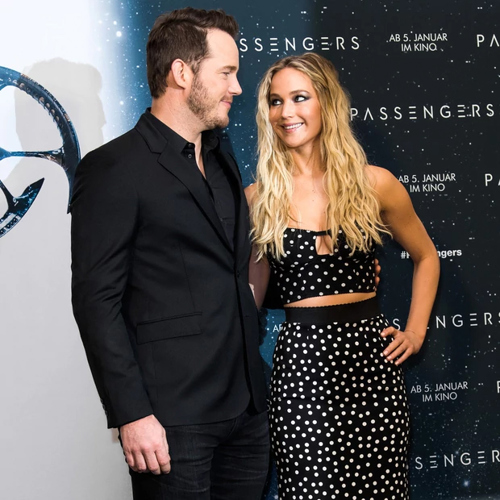 Photo / Getty
Taking to Twitter, one wrote: 'I can't believe Chris Pratt and Anna Faris are splitting up this is all Jennifer Lawrence's fault.'
Despite there being no suggestion Jennifer had any involvement in the split, another wrote: 'Jennifer Lawrence broke up Chris Pratt's marriage lol.'
'Watch chris pratt and jennifer lawrence be a thing,' another Twitter user speculated.
Other fans were quick to recall the seemingly awkward exchange that Faris, 40, and Lawrence shared when embracing at the premiere of Passengers in December 2016.
Though the ladies hugged it out in front of photographers, Anna appeared to have a pained expression while Lawrence kept her hands claw-like instead of fully touching her co-star's wife.
Rumors swirled in 2016 that Chris and Jennifer had hooked up while filming their sci-fi disappointment Passengers.
Though the claims were strongly denied by all parties involved, Anna opened up about how the rumors affected her in an interview in December 2016.
'It made me feel incredibly insecure,' she told Isla Fisher on her own podcast, Anna Faris Is Unqualified.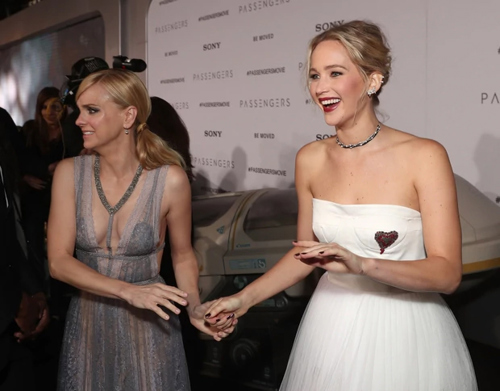 Photo / Getty
'Chris and I, we talk about this a lot,' she admitted. 'We grapple with a lot of the ideas of being a public couple.'
'I just remember feeling so hurt in a way that bothered me, because I didn't want to think of myself as somebody who could be affected by ... tabloid sh*t.'
Chris and Anna met on the set of 2007's Take Me Home Tonight, when the actor was practically unknown.
They married on the island of Bali two years later in July 2009, and share a four-year-old son, Jack.
'I take pride in how great my relationship is with Chris,' Anna continued.
'But having said that, of course, in this crazy world where he's off doing movies and I'm in LA raising our child, of course I'm going to feel vulnerable, like any normal human would.'
This article was first published on Daily Mail and is republished here with permission.