Fans are convinced Kate Middleton is pregnant after she was snapped cradling her tummy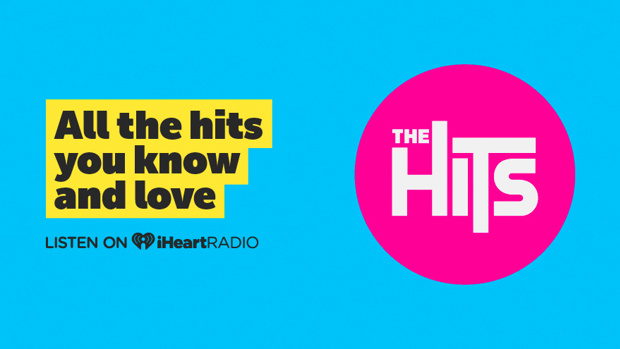 After weeks of pregnancy rumours surrounding Kate Middleton, the mother-of-three sent fans into absolute meltdown after she was snapped holding her tummy at the event.
Yes, the Duchess of Cambridge - who is already mum to Prince George, five, Princess Charlotte, three, and Prince Louis, one - has fuelled speculation that she has another royal baby on the way.

The 37-year-old - who stunned in a pastel blue Elie Saab dress teamed with Philip Treacy hat of the same shade - was beaming as she chatted with family members in Ascot's exclusive Royal Enclosure.
But it was during these conversations, Kate made the "subtle gestures".

While she cradled her clutch bag in front of her tummy for most of the event, there were multiple moments when she let her hand absent-mindedly rest on her abdomen.
The speculation comes after it was reported the Duchess is said to be "broodier than ever" following the arrival of Prince Harry and Meghan Markle's first child, Archie.
Many royal watchers believe four kids is certainly a possibility for the Duke and Duchess since it's the same number of children his grandmother, Queen Elizabeth II, had.

"Prince William reportedly wants to follow Queen Elizabeth II's footsteps by having four children," one of William's friends revealed.
While a friend of Kate's agreed, telling the Daily Mail: "Catherine would like another baby. She loves children and is prepared to put herself through another pregnancy even though they have been complicated in the past."

According to British-based betting company Ladbrokes, it's looking increasingly likely Wills and Kate "will welcome another family member in the near future," with the odds being slashed from 6/4 from 5/2 we could see Kate and William announce another royal baby is set to join the brood in 2019.
However, after the 37-year-old mum experienced Hyperemesis Gravidarum, which causes extreme morning sickness during her pregnancies she might be happy to stop at three.