Fans have had their minds blown over this 'Princess Diaries' fact ...
Publish Date

Thursday, 12 July 2018, 2:34PM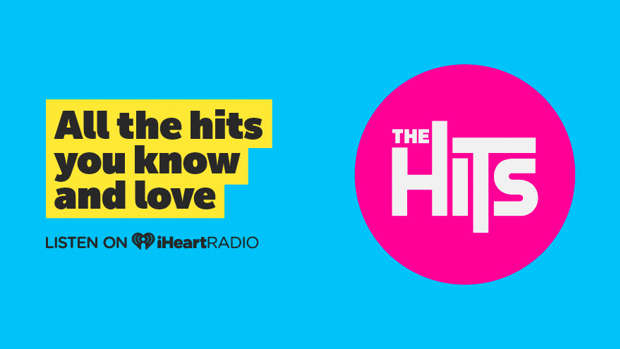 Are you ready to lose your mind as much as Mia Thermopolis did when she found out she was secretly a Princess?!
Thanks to Netflix, fans around the world have just discovered the 2001 Disney film, 'The Princess Diaries' was produced by a VERY famous singer.
The streaming service took to Twitter to reveal the little-known fact that Whitney Houston - the powerhouse popstar who passed away in 2012 - gifted us with one of our favourite childhood movies.
READ MORE:
• This is what Lilly from 'The Princess Diaries' looks like now
That's right, she truly was a woman of many talents.
And the shock didn't stop there, with others pointing out that Houston was also behind sequel 'Princess Diaries 2: Royal Engagement'.