Fans left horrified by 'hideous' statue of Prince George, Princess Charlotte and Kate Middleton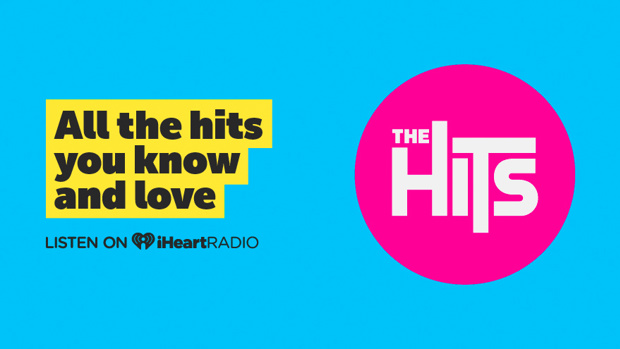 They are one of the most beautiful families in the world, but royal fans have been left horrified by a statue of the Cambridges.
The new porcelain statue of Kate Middleton and her children, Prince George and Princess Charlotte - which was made by British ceramic manufacturing company Royal Doulton and was originally worth £200 (NZ$385), but is now being sold at TK Maxx for £60 (NZ$115) - doesn't look anything like the royal family!
Taking to social media to share their outrage, one Twitter user wrote: "Sometimes TK Maxx out-TK Maxxes itself. £60. Arguably the worst thing I've ever laid eyes upon."

Photo / TK Maxx

Another person replied: "This is hideous. Can't stop laughing. Wonder who approved it? Can't wait for the Meghan Markle version. TK Maxx statue of Kate Middleton, George and Charlotte looks nothing like royals."
Someone else joked: "A ceramic figurine so horrifying you know that it comes with its own inbuilt curse."
On the Royal Dalton website, the figurine is described as: "Crafted in exquisite fine bone china, Royal Doulton figures are beautifully handmade and hand-decorated by skilled ceramic artists.
"The fun-loving spirit and happy personalities of the royal family is portrayed in the figure, Young Royals.
"Sculptor Neil Welch has created this limited edition of 1000, inspired by a photograph of HRH the Duchess of Cambridge, playing in the garden with her children, their Royal Highnesses Prince George of Cambridge and Princess Charlotte of Cambridge."
Prince Louis is not included as the figure is inspired by the Cambridge family's 2015 Christmas card which was taken before he was born.