Fans outraged after The Block NZ's surprise second auction win
Publish Date

Monday, 18 September 2017, 8:30AM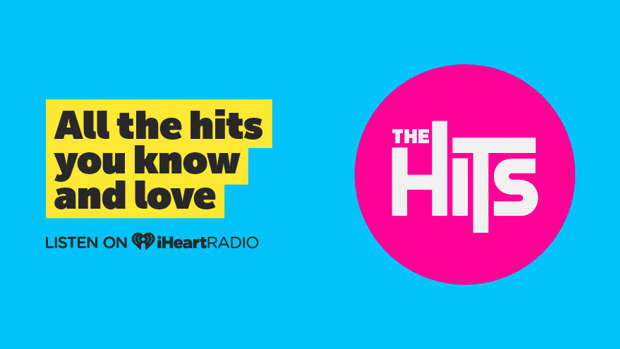 Fans and contestants were left shocked by the results of The Block NZ's live auction.
For the first time in Block NZ history, one of the houses was passed in, before a surprise twist saw it put back up for sale at the end of the night.
After initially failing to meet the reserve, house two eventually sold for $1,250,000, netting Hamilton dads Andy Murdie and Nate Ross $30,000 profit and making them the overall winners of season six.
The pair described the win as "bittersweet" and said they were "devastated for all the teams", as the houses sold below expectations.
The surprise repeat auction came as a huge blow to Palmerston North friends Stacey Cottrill and Yanita McLea, who thought they had won The Block when their house sold for $1,271,000, netting them $20,000 profit.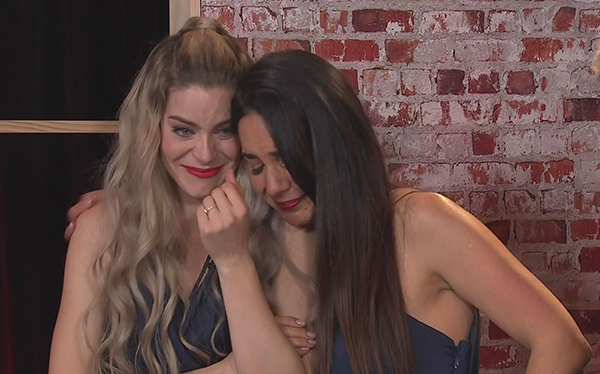 Stace and Yanita in tears after last night's shock twist on The Block NZ. Photo / NZH
Twins Ali and Julia Heaney finished in third place when their house sold for $1,242,000, earning them $13,000 profit, while Christchurch brothers Ling and Zing - real names Levi and Zach Inglis - made just $1000, when their house sold for $1.3 million.
Speaking after the final auction, Ross said the pair had resigned themselves to the fact they had lost, when they discovered their house was being put back up for auction.
When asked if they would consider splitting their winnings with the other teams, the brothers-in-law said it wasn't their decision.
"We have wives and kids to consider as well. We have credit cards to pay off and a huge amount of debt. We've just spent three months not working."
It made for awkward viewing with fans taking to social media to express their surprise and disappointment with the results.
"Well, after that debacle if you enter to be a contestant on The Block NZ, you are an idiot," Twitter user @michaela4tea wrote. "Those teams were robbed."
Another user, @RachelBrocket confessed her "heart sunk for the girls" referring to Stacey and Yanita.
While @Xenojay noted that the results of this year's Block NZ showed "the housing crisis in mainstream media." and @goldeb8284 described the whole situation as a "farce."
This article was first published on NZ Herald and is republished here with permission. Additional reporting by The Hits.