Fans spot something in Kylie Jenner's photo that suggests she's not pregnant...
Publish Date

Tuesday, 7 November 2017, 3:23PM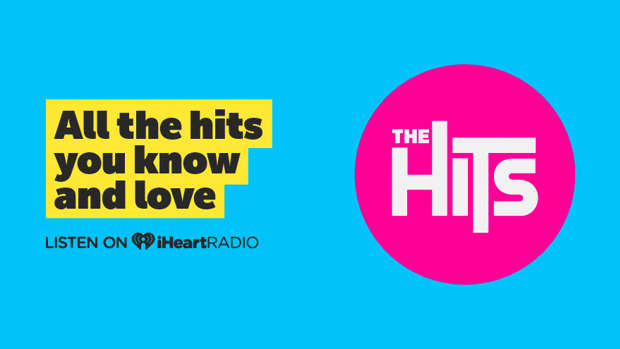 It's become Hollywood's biggest question of 2017 – are they or aren't they pregnant?
Rumours have been swirling since mid September Kylie Jenner and Khloe Kardashian are pregnant.
But nothing has been officially confirmed or denied... yet.
According to reports Kylie is five months pregnant.
However, fans have been left very confused after Kylie shared an image to Snapchat that showed her purchasing some treats from a grocery shop.
One eagle-eyed follower spotted a product pregnant woman don't usually buy.
Can you see that little pink box?
Yep, those are Playtex tampons.
Which means Kylie is either not pregnant or she's trolling us with someone else's tampons.
We guess we'll have to wait another four months to find out for sure!