Former 'Bachelor' star Chrystal Chenery makes a desperate plea for the return of her dog
Publish Date

Friday, 16 February 2018, 11:25AM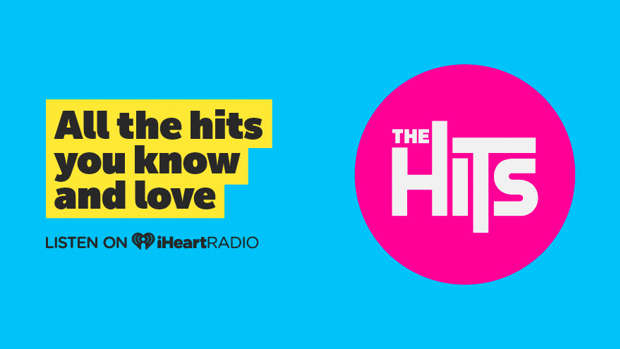 Chrystal Chenery has turned to social media in an attempt to get her beloved French Bulldog Bruce-Lee back from her ex–boyfriend, Ray White real estate agent Ricky Cave.
The couple split in October last year and were reportedly sharing custody of their pup.
But according to Chenery, Cave has been withholding access to the dog as he doesn't like the man she is now dating.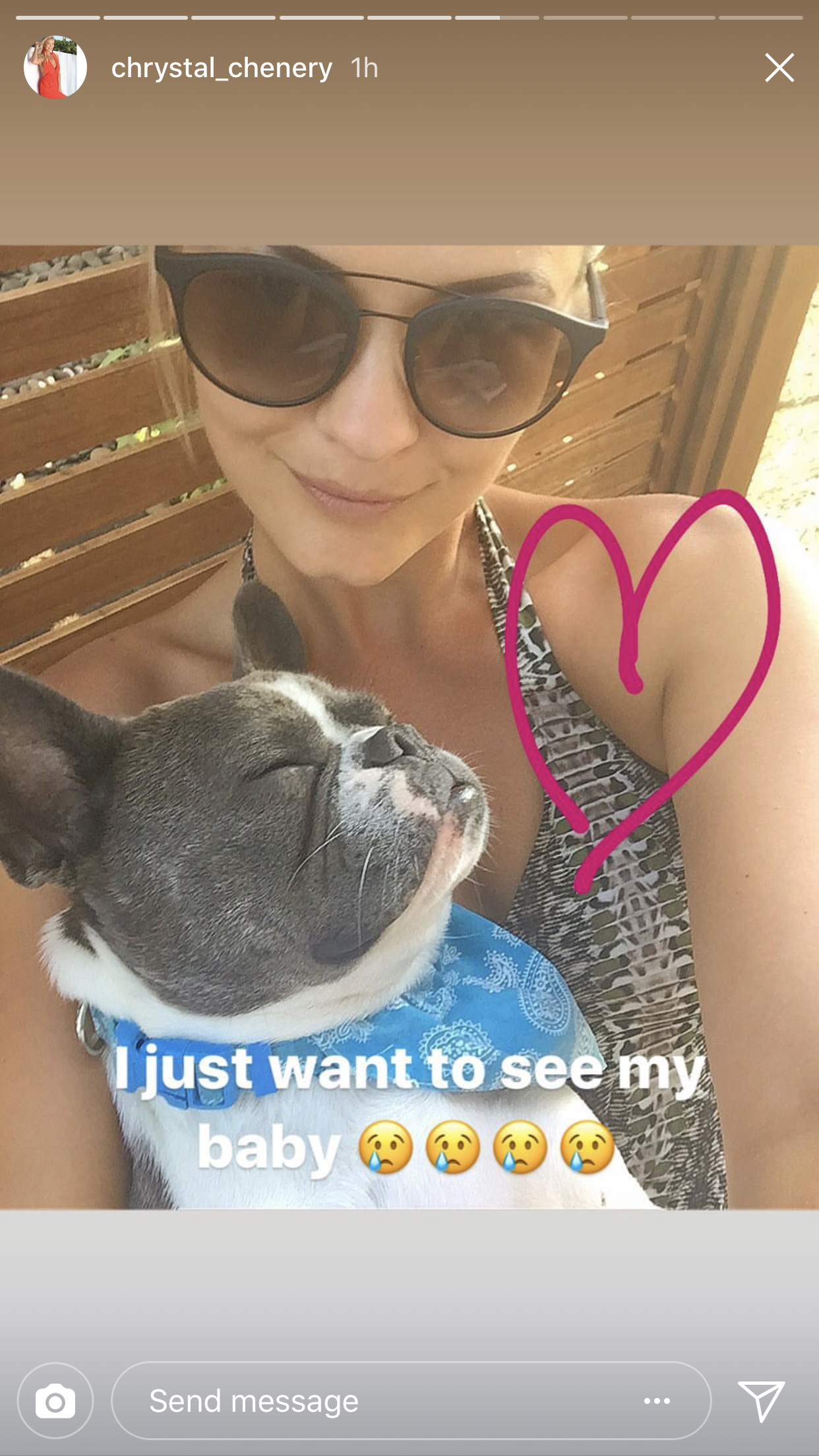 Talking to her Instagram fans she says:
"Hi, so I have a problem that I want some help with. I need some stories to make me feel better. My ex-boyfriend has taken my dog off me. I haven't seen Bruce in three weeks and it's so hurtful" says Chenery tearfully.
"So while its Valentine's Day and everyone is loved up I'm doing a 'Tell A Sh*t Story About Your Ex Day' and message me about how hurtful people can be to each other when once upon a time you used to love each other.
"It's also unfair how men can move on and date whoever they want…. my ex didn't like who I was dating so to get back at me he's taken Bruce and I haven't seen my baby in three weeks and I'm missing him.
"So yeah, happy Valentine's Day and for all those people who don't have Valentines, please share a sh*t story with me. I know it will make me feel better. It's so rude how men can just go and move on and date whoever they want and do whatever they please and there's no judgment.
We hope you get your beloved Bruce back soon Chrystal!
This article was first published on spy.co.nz and is republished here with permission.